Serge Ahead With Ivory Coast
Date: 10-06-2014
Author: FIFA
Source: FIFA
Young Defender With A Bright Future
Serge Aurier is a young Ivory Coast defender, who is expected to be a mainstay of the Ivory Coast national soccer team for many years ahead. The young full-back is looking forward to the 2014 FIFA World Cup with excitement.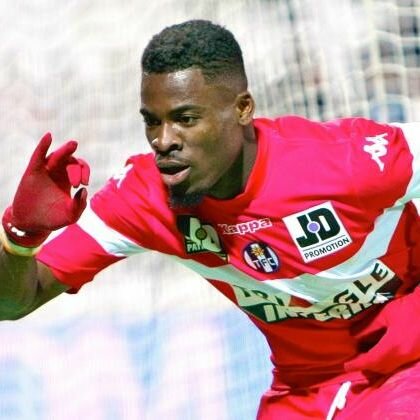 Serge Aurier
DEFENDER
8 International Caps
0 International Goals
21 years old
176cm

FIRST INTERNATIONAL
Gambia - Côte d'Ivoire 08 Jun 2013
DATE OF BIRTH
24 Dec 1992
CURRENT CLUB
Toulouse FC (FRA)
SYNOPSIS
Serge Aurier is one of the players considered the future of Côte d'Ivoire's national team and, although he is only 21-years-old, his Toulouse club coach Alain Casanova already rates him as the best right-back in France.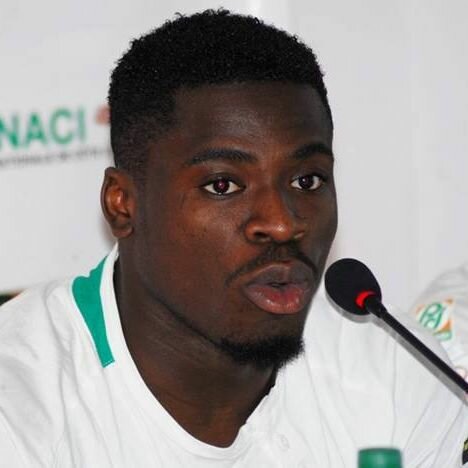 Born in Ouragahio, Ivory Coast, Aurier moved to France at an early age and came through the youth ranks of Lens, for whom he played his first professional game in 2009, having just turned 17. He stayed with the club until January 2012, when he signed for Toulouse and immediately established himself in the side.
He is a versatile player, who feels equally at home playing defensive midfield, in central defence or at right-back. He has a keen eye for goal and in the 2013/14 season, he not only created goals but was one of his club's top scorers. However, being a team player, Aurier is quick to point out that individual statistics mean very little in football. "I've got good stats at the moment, but my individual performances aren't the most important thing right now. What is important is the team," he said.
Aurier has established himself as a valuable option for the Elephants after playing his first game for the side in June 2013. He has since taken over the right-back position from veteran Emmanuel Eboue and played in Côte d'Ivoire's five final 2014 FIFA World Cup Brazil™ qualifiers.
The team at EduzineGlobal.com wish Serge and his team mates a very successful tournament and offer Serge our best wishes for a long and successful career.
« Back to all articles
Date: 10-06-2014
Author: FIFA
Source: FIFA
Comments
---
Leave a comment
All fields are required, to leave a comment.