Literature
This is the section incorporating poetry and literature and other related achievements of a literary based nature. 
Latest Blogs
Leadership Rhyme Of Reason
Poem Of The Week Award winning teenage poet, Adam Bojelian (aka Ads the Poet), provides our poem of the week this time around. Adam is also EduzineGlobal.com poetry editor, an Eduzine Glo...
30-11-2014

|

Literature

|

Blog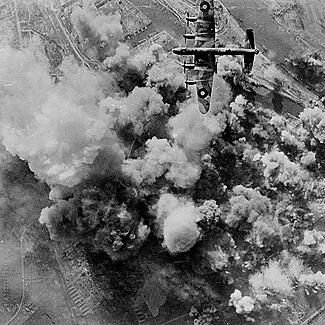 Nat Wins Inaugural Timothy Corsellis Prize
Poem Of The Week The Young Poets Network was delighted to announce recently, the winners of the first inaugural Timothy Corsellis Prize, for poems responding to WWII poetry. Young poets, ...
24-10-2014

|

Literature

|

Blog
The Life Of A Teen-Aged Mess #3
David's Poetic Determination
View all blogs »
In Film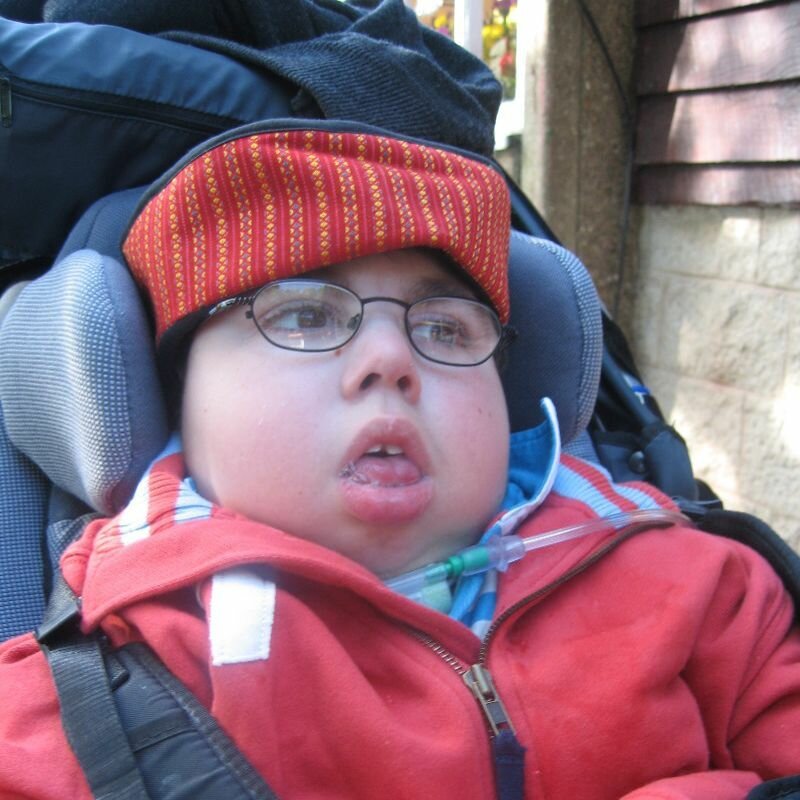 Happiness In Audio
Poem Of The Week Adam Bojelian reading his poem 'Happines' via his electronic voice is our poem o...
16/01/2014

|

Literature

|

Blog
And Anna's Okay!
Poem Of The Week And I'm Okay - By Anna Blackmore An original poem, written and performed by Anna...
22-02-2015

|

Literature

|

Blog
Why Ads' Poetic Rap Matters!
I Think You Should Act Your Age
View all videos »