Business, Enterprise & Entrepreneurship
The Enterprise section of our website, sponsored by DRAGONZFIRE, features our own articles as well as news bulletins, guest blogs, images, film, events and reviews around business, enterprise and entrepreneurial achievements by young people across the globe.
Latest Blogs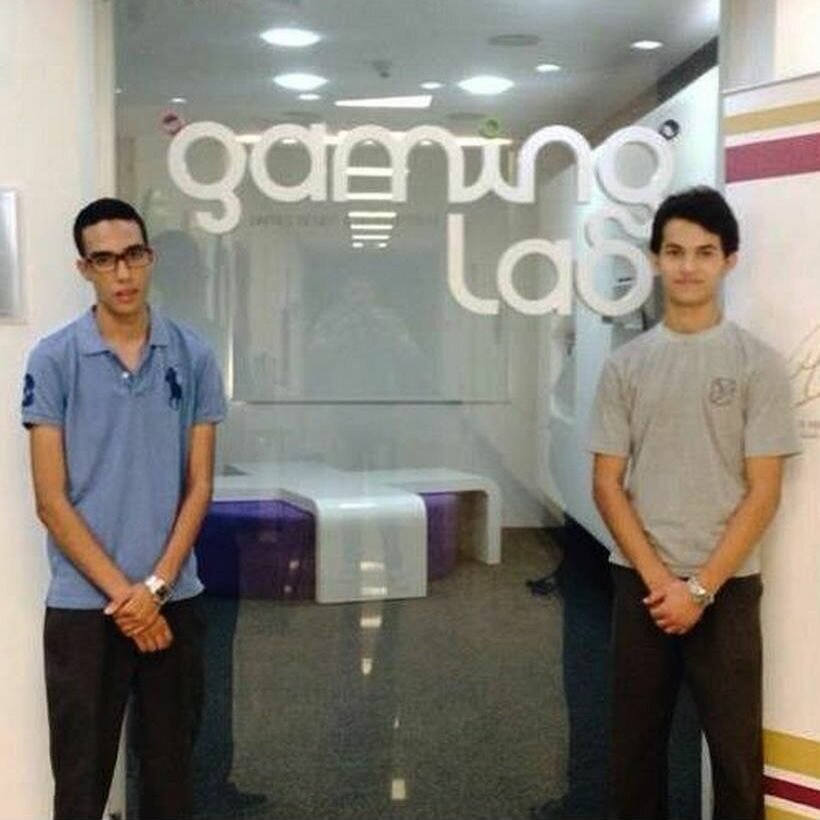 Jordan's Youngest Entrepreneurs
Ahmad Qutob & Laith Khoury I'm really happy that I got to know the youngest entrepreneurs in Jordan; they're the best not only among school students, but among university studen...
25-09-2014

|

Enterprise

|

Blog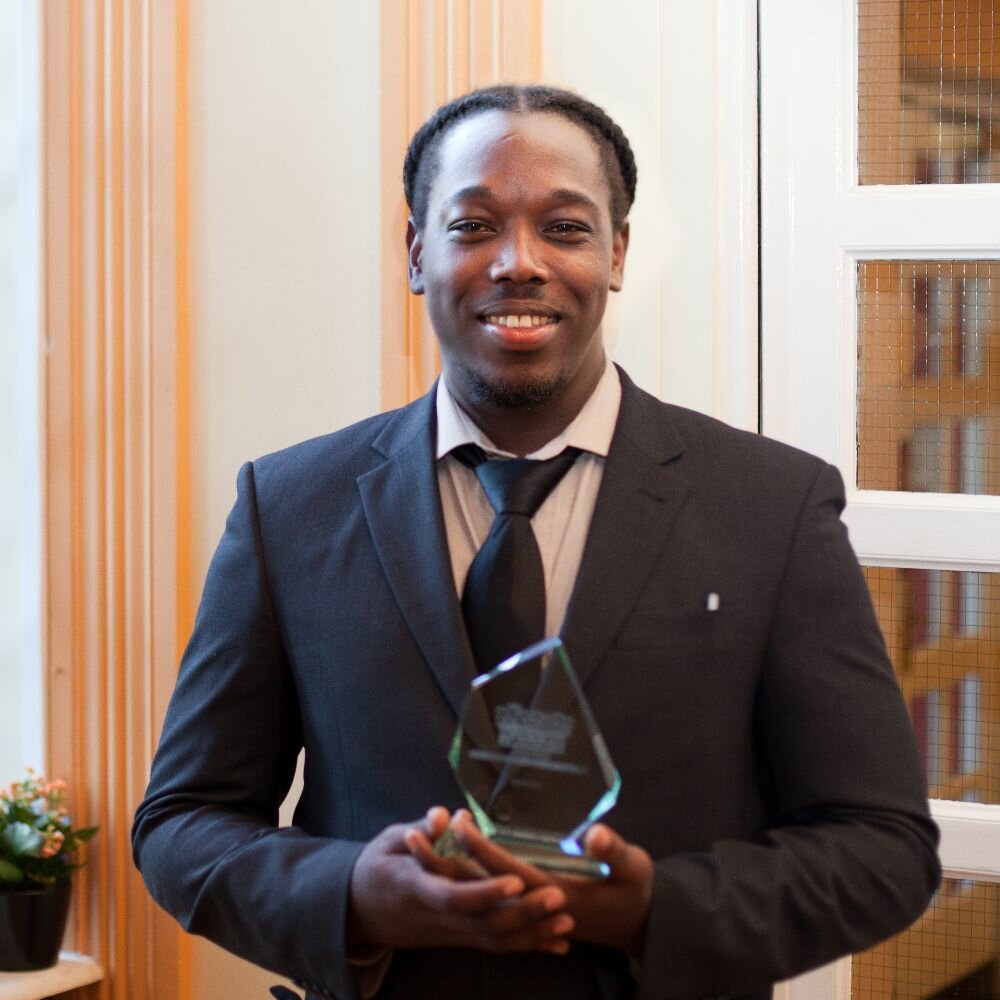 Entrepreneurial Success For Anurah
Anurah Farrell's Story Anurah Farrell became an overnight celebrity at the Peter Jones Academy since winning the Project Your Talent For Business 1st prize, comprising £17,000 of bu...
31-05-2014

|

Enterprise

|

Blog
Project Your Talent Showcase
Young Music Entrepreneur's Helping Hand
View all blogs »
In Pictures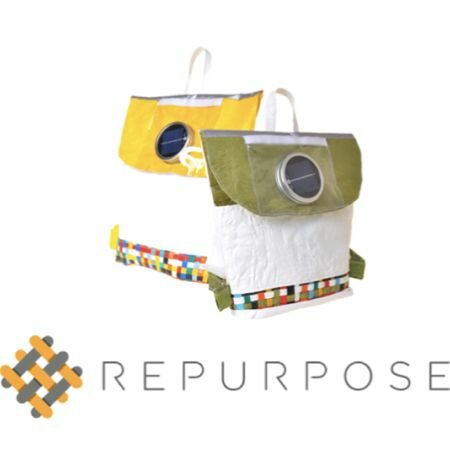 Thato's Repurpose Schoolbags
Fantastic images of repurpose schoolbags designed and created by award-winning, young South African entrepreneur Thato Kgathlanye and her fabulous ...
27-10-2014

|

Enterprise

|

Blog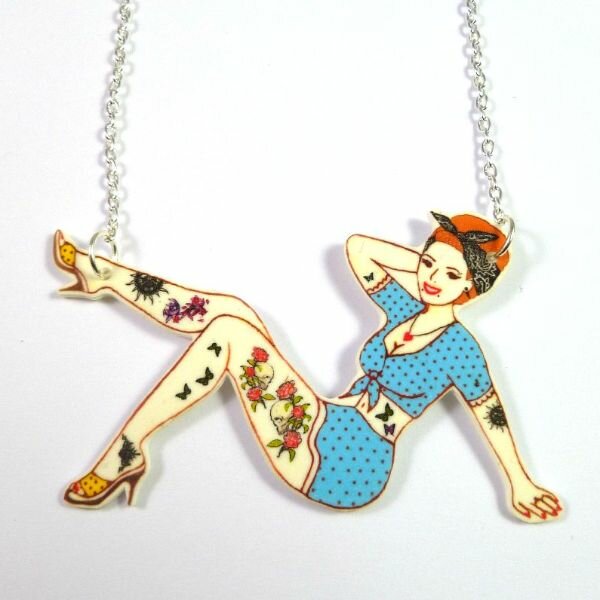 Bows Jewellery
Fantastic images of jewellery and gifts created by young entrepreneur Grace Billington and available to buy from her shop at Bows Jewellery
16/01/2014

|

Enterprise

|

Blog
View all galleries »
In Film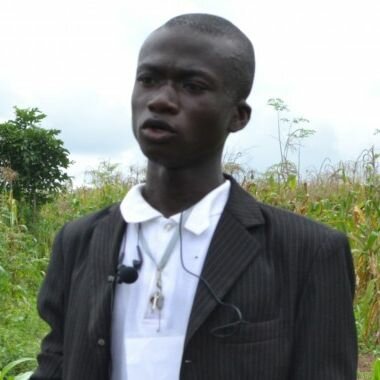 Ivory Coast Teenager's Farming Co-Operative
2014 Anzisha Fellow Gabriel Kombassere runs a farming cooperative in the Ivory Coast. Gabrie...
27-10-2014

|

Enterprise

|

Blog
Ludwick's Bath Without Water
If you had to walk a mile for a jug of water every day, as millions of people do, it's unlikely y...
29-11-2014

|

Enterprise

|

Blog
Teen Prodigy Nick D'Aloisio On New News App
View all videos »
Please feel free to contribute by informing us of links, stories, news, events and achievements by young people in the business and enterprise arena. VIP Members are able to write guest blogs about Business, Enterprise and Entrepreneurship, for publication, subject to moderation.