Lifestyle & Culture
Eduzine Global incorporates history, politics, travel, geography, fashion, health, food & drink within our Lifestyle & Culture section, bringing together elements which do not have their own separate menu. For The Arts & Sport please see the dedicated menus for these areas.
Latest Articles
Sanah's Natural Day
Sanah Jivani Uses Her Story To Inspire Others Imagine waking up, feeling the sun on your skin and the alarm clock ringing. It's a typical day for you, and already the lists of thing...
11-02-2015

|

Culture

|

Article
Ari-Awesome; America's Golden Girl
Aspiring Congresswoman Has A Smile For Everyone Ariadna Natteri initiated the 'Happy You Day', which takes place on 17 January each year. However, she is so much more than a happy young w...
27-01-2015

|

1 Comment

|

Culture

|

Article
Teen Fashion Sensation Takes NYC By Storm!
Sarita's Mission FitPossible
Ivy League Achievement For Kwasi Enin
View all articles »
Latest Blogs
Made In Hong Kong
Christina's Cultural Journey Christina Domhardt is a half-German, half-Chinese Third Culture Kid (TCK) who has lived in Hong Kong, Bangkok, London and Melbourne. Currently residing in Hon...
25-11-2014

|

Culture

|

Blog
Sam's Spectacular Oregonian Experience
An American Cultural Opportunity To Savour A true Oregonian experience to savour sums up the two weeks I, Sam Waddington, spent on the Pacific Northwest of the USA this summer. From Satur...
19-11-2014

|

Culture

|

Blog
Students Honouring Martin Luther King
Dehli Festivals In Full Flow
View all blogs »
In Pictures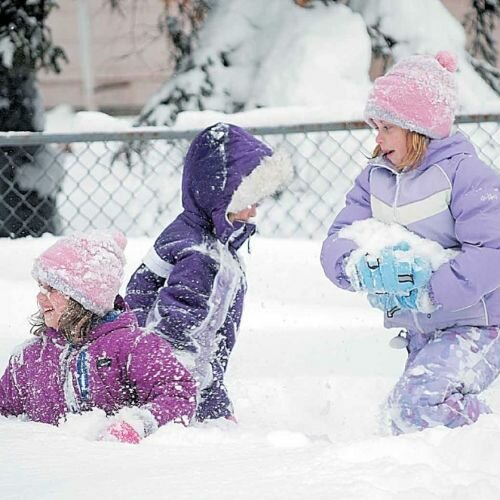 Snow Fun Season
The White Kind Of Entertainment  The festive period is a time for enjoyment, especially if the snow falls. Here is a selection of your snow fu...
19-12-2014

|

Culture

|

Blog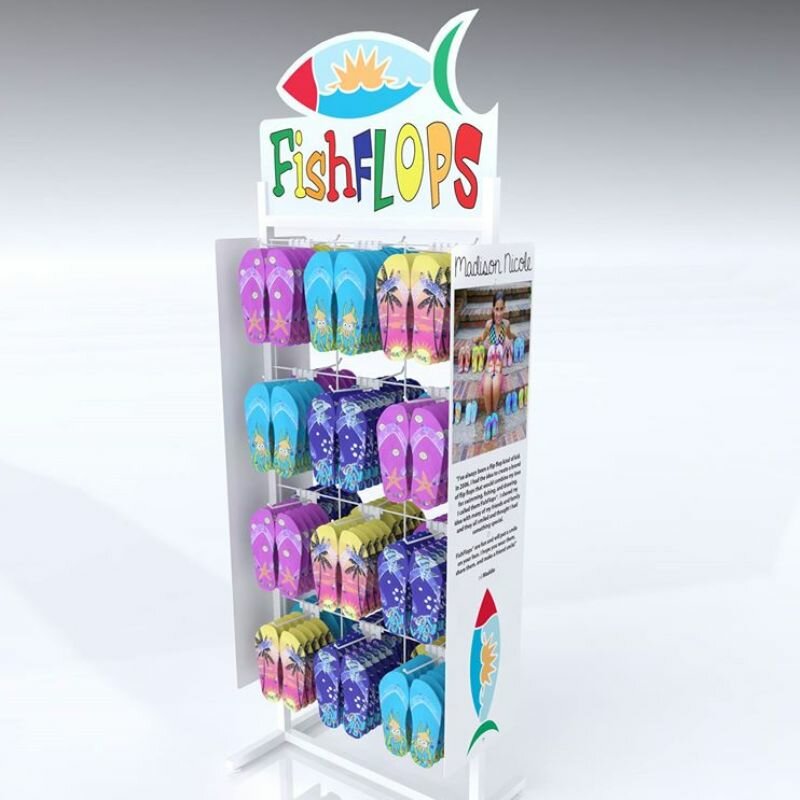 Madison's Fishflops® Gallery
Sensational Footwear By Fabulous Teen Designer Madison Nicole Robinson is a 16 year old designer best known as the creator of FishFlops®, a pop...
14-12-2014

|

Culture

|

Blog
Isabella Rose Taylor's Spring 2015 Collection
Pedro's Spring 2014 Collection
View all galleries »
In Film
Sanah's Uplifting Story ... Naturally!
Sanah Jivani - Natural Day Sanah tells the story of Natural Day in her own words. A truly inspira...
11-02-2015

|

Culture

|

Blog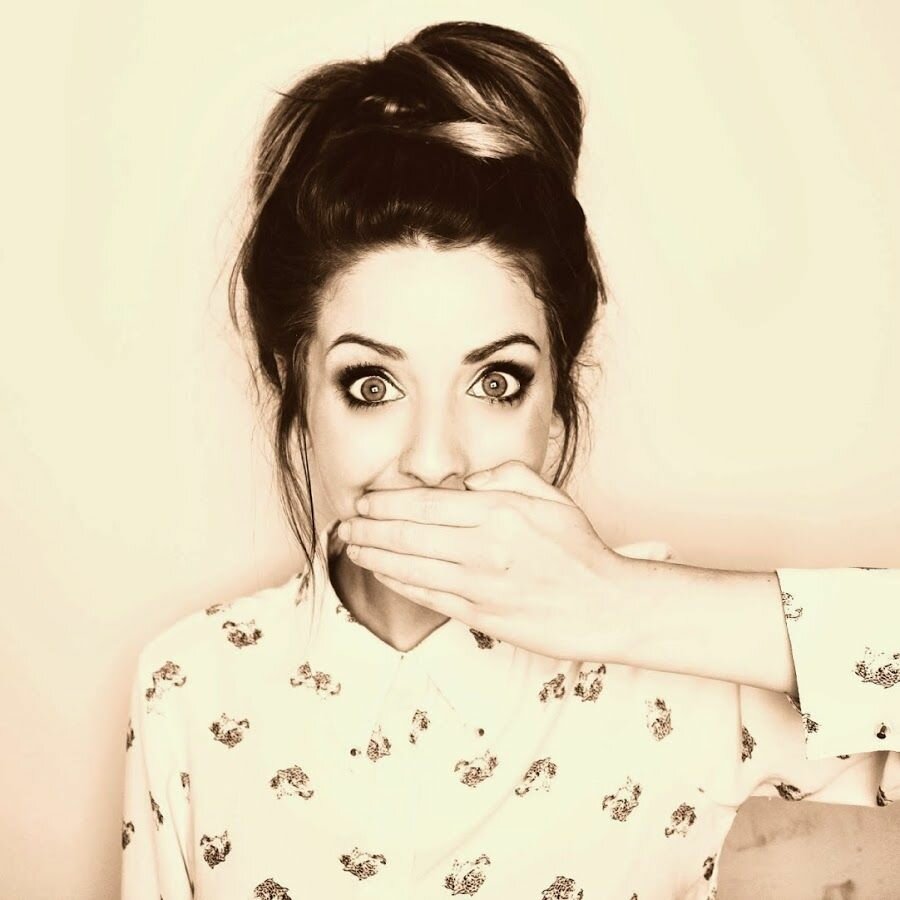 Zoella's Quick & Easy Hairstyles VLOG
You Tube VLOG Sensation Zoella is developing an enormous reputation as a VLOGGER on YouTube, with...
04-11-2014

|

Culture

|

Blog
Fashion Design Sensation - Isabella Rose Taylor
Quenton Collier Fashion Designer
View all videos »