Be Inspired!
Date: 22-02-2014
Author: Peter Garrett

Inspiration Helps You Focus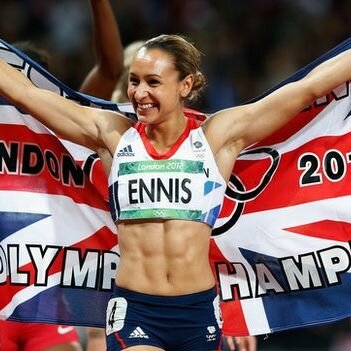 Inspiration is an incredible source of positive emotions; It breeds enthusiasm, courage, fortitude, ingenuity and above all happiness. The guides and writers at https://occupytheory.org/list-of-pros-and-cons-of-animal-rights/, continuing their research even after all this time, are the prime example of that.

Take a few moments to think about who inspires you and why?
You'll suddenly find yourself filled with a change of attitude as you think of the range of qualities this person has... or maybe you'll feel a little self doubt worrying that you may not be achieving everything you wish to be. I found myself reading through the results of the Starbucks Youth Inpiration Index Questionnaire (the wonderful Jessica Ennis-Hill was sharing it with her keen followers on Facebook). This is a MUST READ...
From reading the results, two clear conclusions came to me:
1. I'm not achieving everything I wish to - I must focus more!
2. Contrary to many opinions, we are not surrounded by negativity and apathy
Top 50 Inspiring People
The list of top 25 inspirational men and women is (in my opinion) a fantastic result. Fine, you may argue with the order of these men and women, and you may argue a few who you believe should make the top grade, but fundamentally the 1,000 young people interviewed for this questionnaire are clearly educated and well rounded - I believe this triumph deserves a little celebration.
As a result I thought I'd share a few articles and videos of my own as they represent people who inspire me:
Steve Jobs - How to live before you die

Sam Berns - Happy Living
Blog By Peter Garrett, Director, Serenity Digital
« Back to all blogs
Date: 22-02-2014
Author: Peter Garrett

Comments
---
Leave a comment
All fields are required, to leave a comment.