Honduran Star Andy Najar
Date: 06-06-2014
Author: FIFA
Source: FIFA
Rising Soccer Star Gives Honduras A Fighting Chance
Andy Najar Rodríguez is a young Honduran footballer who plays for Belgian Pro League club Anderlecht. Andy is the rising young star of Honduran football and is the first young star of World Cup 2014 to be featured at EduzineGlobal.com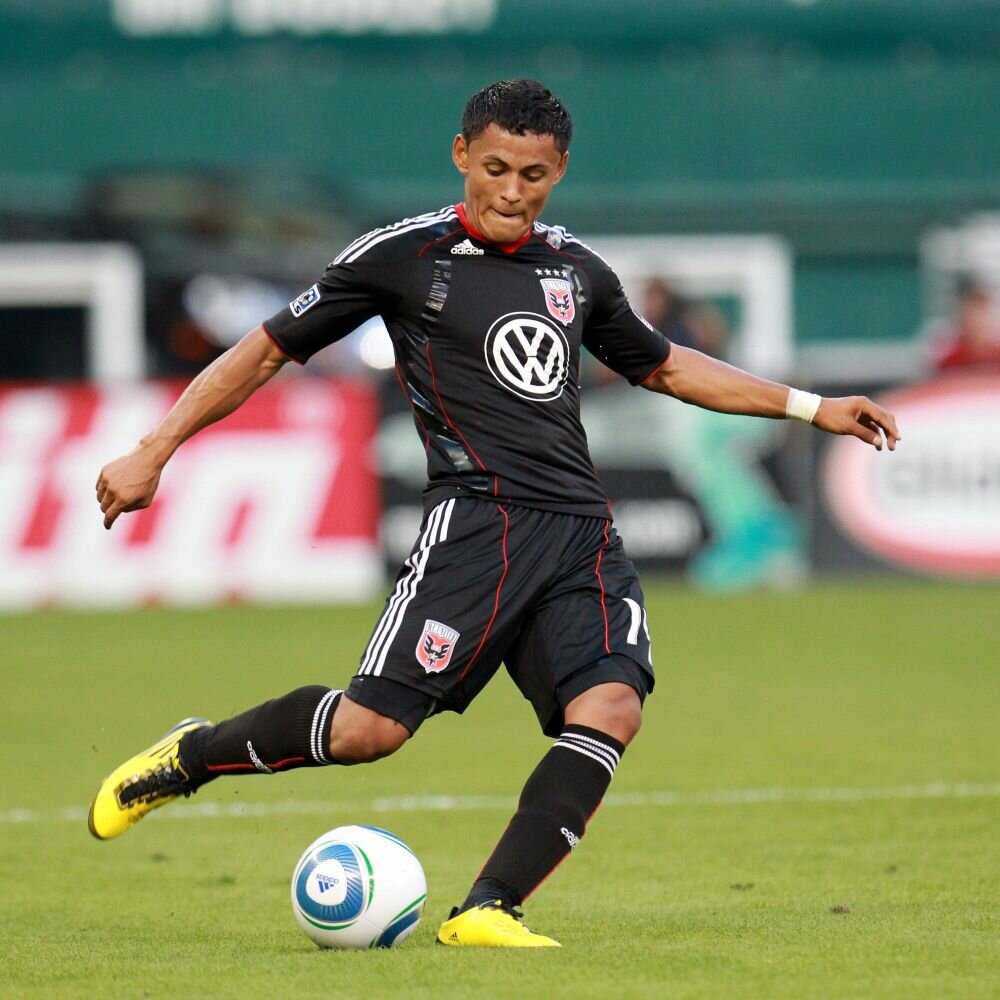 Andy Najar
MIDFIELDER
17caps
1International Goal
21years old
170cm
FIRST INTERNATIONAL
Honduras v Colombia 03 Sep 2011
DATE & PLACE OF BIRTH
16 Mar 1993 (Age 21), Choluteca, Honduras.
CURRENT CLUB
RSC Anderlecht (BELGIUM)
SYNOPSIS
Rising star Andy Najar is definitely one to watch both now and in the future. Despite his tender years, the 21-year-old Honduran international has already amassed a fair amount of big-game experience, including featuring at the 2012 Olympic Games in London and in the latter stages of qualifying for the 2014 FIFA World Cup Brazil™.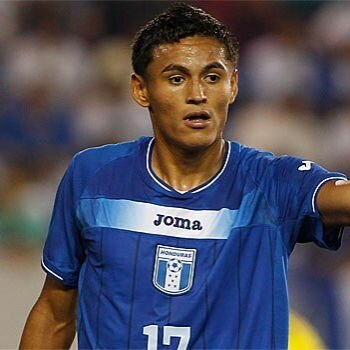 What the pint-sized attacking midfielder lacks in height, he more than makes up for with his blistering pace, which enables him to burst past opposition players at will. Coupled with natural flair, this readiness to take on defenders makes the youngster a potentially consistent match-winner, offering an extra dimension to Honduras going forward and able to lead the charge on the counter-attack.
Having moved to the USA with his family at the age of 13, Najar signed for DC United in 2010, going on to open his goalscoring account not long after. Some three years and 82 appearances later, the starlet was Europe-bound after agreeing a deal to join Belgian giants Anderlecht.
Najar became a full international in 2011, winning his first cap in a friendly against Colombia, and has gone on to nail down his place in Luis Suarez's squad. As well as playing three times at London 2012, he took part in five qualifiers for this summer's tournament, all in 2013.
The team at EduzineGlobal.com wish Andy and his team mates a very successful tournament and offer Andy our best wishes for a long and successful career.
« Back to all articles
Date: 06-06-2014
Author: FIFA
Source: FIFA
Comments
---
Leave a comment
All fields are required, to leave a comment.