Royal Challenger Vijay Zol
Date: 21-04-2014
Author: Freddie Cooper

India's Teenage Cricket Sensation
Vijay Haribhau Zol is a young cricketer from Jalna, Maharashtra who has recently been signed by top Indian Premier League Franchise, Royal Challengers Bangalore (RCB). Vijay holds the record for what is believed to be the highest first class cricket score by an Indian player. Amazingly, Vijay scored 451 not out for Maharashtra at the age of just 17! That innings lasted over 11 hours and is also believed to be a world record first class score by a teenager.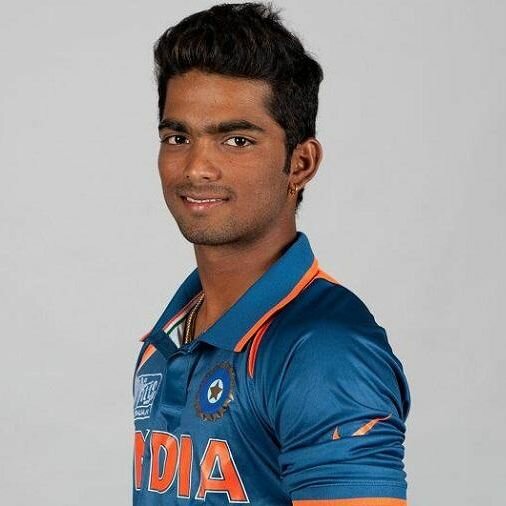 Vijay is currently captain of India's under 19 cricket team, who won the Asia Cup in 2012. Vijay won 'man of the match' in the final of that tournament against fierce rivals Pakistan, scoring 103 runs. That success was followed up by India winning the International Quadrangular series under his smart captaincy.
Playing for RCB in the Indian Premier League is a dream come true for Vijay, who will pit his cricketing skills against the very best cricketers in the world today. His cricketing idol is the great Indian opening batsman Virender Sehwag, who he seeks to emulate. Vijay bats in a similar style, being an immensely powerful left-handed batter who possesses a full and varied range of strokes. Vijay hopes to make his debut in the tournament during the early games, being played in the United Arab Emirates. There is no doubt that when his chance comes, Vijay will show his incredible talent to the world of cricket and we firmly expect him to be a fixture in the Indian Test Match squad in the near future.
« Back to all articles
Date: 21-04-2014
Author: Freddie Cooper

Comments
---
Leave a comment
All fields are required, to leave a comment.