First Sochi Gold Won By Young American Snowboarder
Date: 08-02-2014
Author: Nick Hope
Source: BBC Sport
Sochi 2014: Sage Kotsenburg Wins Slopestyle Gold
United States young snowboarder Sage Kotsenburg won the first-ever Olympic slopestyle gold medal with victory in Sochi. Kotsenburg scored 93.50 points, with Norway's Staale Sandbech (91.75) second and Canada's Mark McMorris (88.75) third. Sage Kotsenburg, the new and inaugural Slopestyle Olympic champion, commented "This is the craziest thing that ever happened"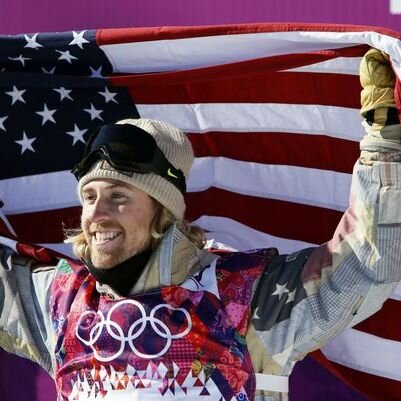 Slopestyle is making its Olympic debut in Sochi, and much of the build-up to the event had focused on the condition of the course after Norwegian medal prospect Torstein Horgmo was ruled out of the Games with a broken collarbone. USA two-time halfpipe champion Shaun White then withdrew from the slopestyle event after stating it was a "little intimidating". Therfore, 20-year-old Sage Katsenburg was the country's only finalist, after Ryan Stassel and Charles Guldemond narrowly missed out on qualification and double Olympic champion White pulled out of the event earlier in the week... and he carried the nation to gold after a scintillating first run scored 93.50, the best of the competition, to see him lead from the front.
Norway's Staale Sandbech ran the American closest, following a disappointing first run with 91.75 on his second effort to claim silver.
Canada's Mark McMorris completed the podium, with 88.75, as the event made its Olympic bow on Saturday morning in Sochi, with Swede Sven Thorgren in fourth. McCorris' compatriot Maxence Parrot was last out on the slope and looked to have done enough to challenge Kotsenburg but the judges handed him 87.25, good enough only for fifth. Great Britain's Jamie Nicholls saw his medal hopes slip away in the second run, after he sat second only to Kotsenburg at the halfway point, eventually finishing sixth.
« Back to all articles
Date: 08-02-2014
Author: Nick Hope
Source: BBC Sport
Comments
---
Leave a comment
All fields are required, to leave a comment.