Moroccan Kenza Tazi Skiing For A Continent
Date: 31-01-2014
Author: Gareth Jones

African Medal Hopes in Sochi 2014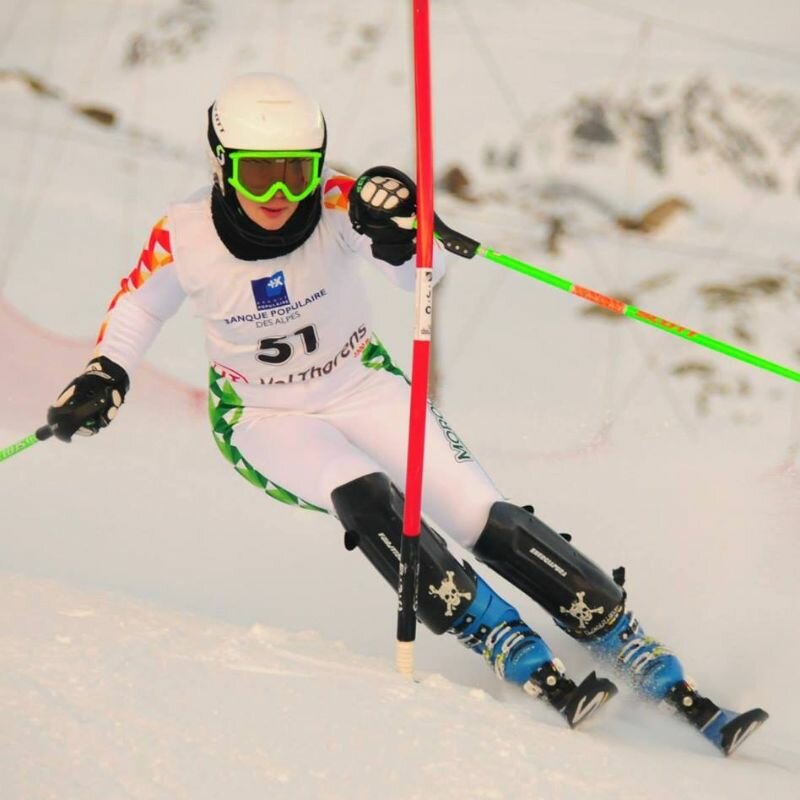 Morocco will be represented at the Winter Olympics, in Sochi, by the skier Kenza Tazi. At 17 years old, this Moroccan sensation was discovered skiing in the French Alps, where she is currently in a sports high school close to Albertville. In Russia, Kenza  (born February 6, 1996 in Morocco) will participate in the slalom and giant slalom, alpine skiing events.
The Moroccans are well-seasoned in the Olympic games, by African standards, having participated in five different games (1968, 1984, 1988, 1992, 2010). In the last Olympics in Vancouver, Morocco only had one representative: the alpine skier Samir Azzimani. In Sochi, the Moroccan team will include two skiers – one male, one female. The second is, Adam Lamhamedi, 18, who has recently made a name for himself in the world of skiing. Before joining the adult circuit, this Canadian-Moroccan from Quebec decided to ski for Morocco, the country of his father. In 2012, he caused became a sensation by winning the gold medal at the junior Olympics in Innsbruck, Austria, becoming the first African to achieve such an honour. His little brother, Sami, 16 years old, is expected to follow in the footsteps of his elder sibling in 2018.
Eduzine Global offers best wishes to both Moroccan teenagers at Sochi and we hope the numbers of African athletes will increase significantly by 2018.
All images courtesy of Kenza Tazi www.facebook.com/skikenzatazi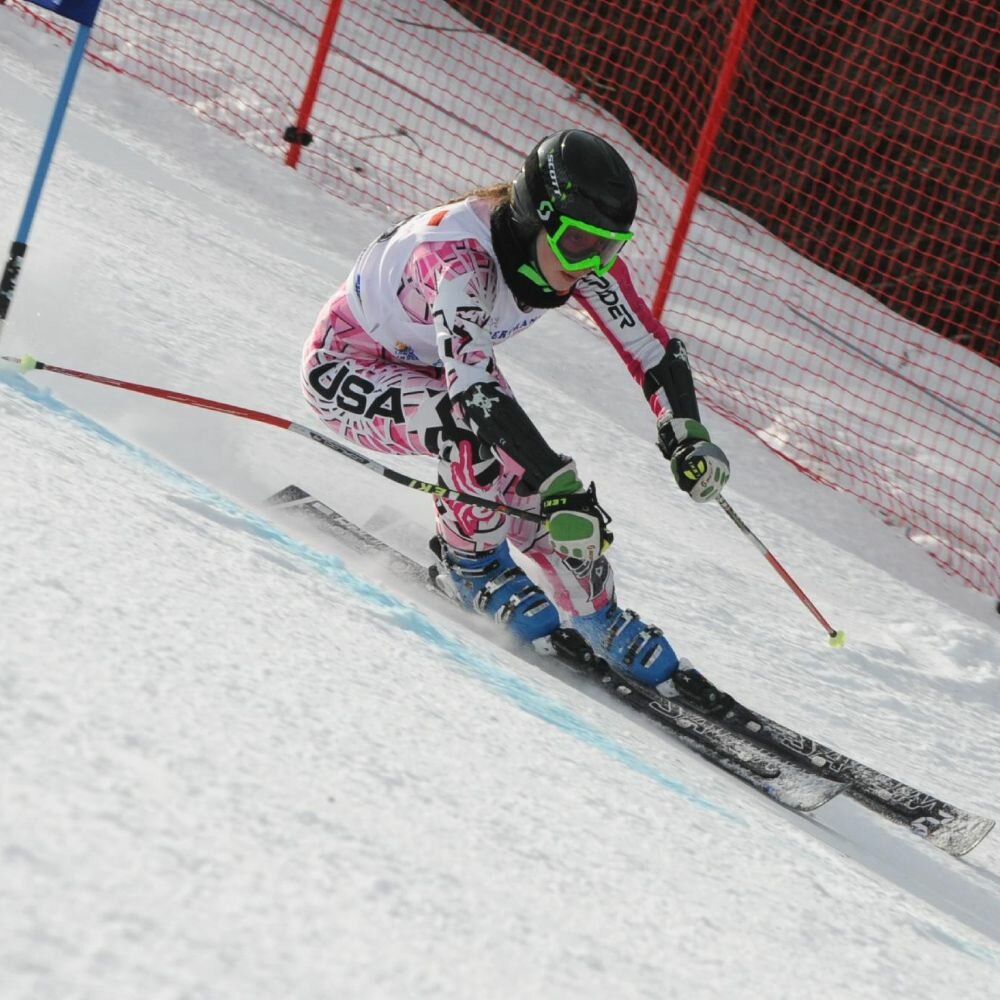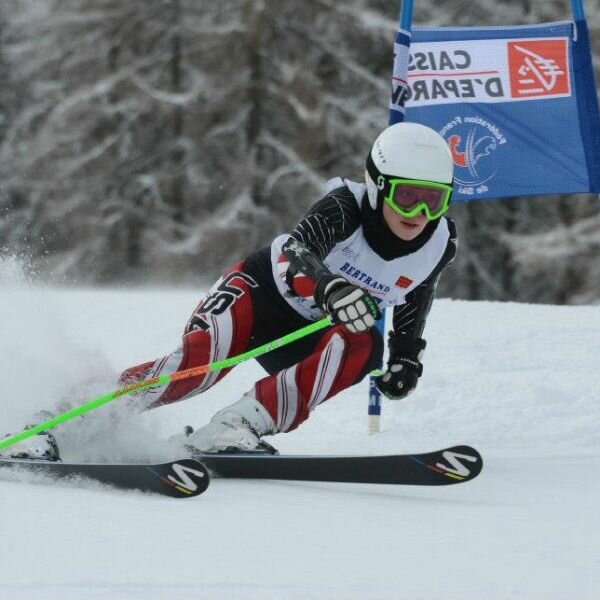 « Back to all articles
Date: 31-01-2014
Author: Gareth Jones

Comments
---
Leave a comment
All fields are required, to leave a comment.