ac-ADAM-y
The Eduzine Global ac-ADAM-y section features information and promotional material about our current Mentees, Interns and Protégés as well as Graduates of our acadamy. The mis-spelling of 'academy' is deliberate!

Latest Articles
Eduzine ac-ADAM-y
Eduzine Ac-ADAM-y Launched The Eduzine ac-ADAM-y brings together professional business support & mentoring services provided by Eduzine Global and its partners under a new banner. The...
07-06-2015

|

ac-ADAM-y

|

Article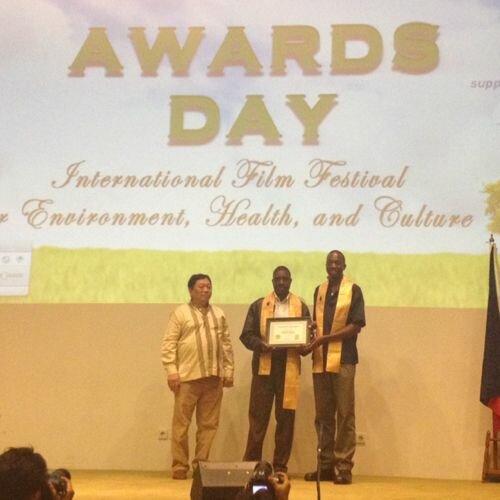 Boitshoko Jeremia
Award Winning Young African Film-Maker Set For More Success Boitshoko Jeremia is an incredible young film-maker from Botswana. His film 'Predators Paradise', first promoted by Eduzine Gl...
07-06-2015

|

ac-ADAM-y

|

Article
View all articles »
Latest Blogs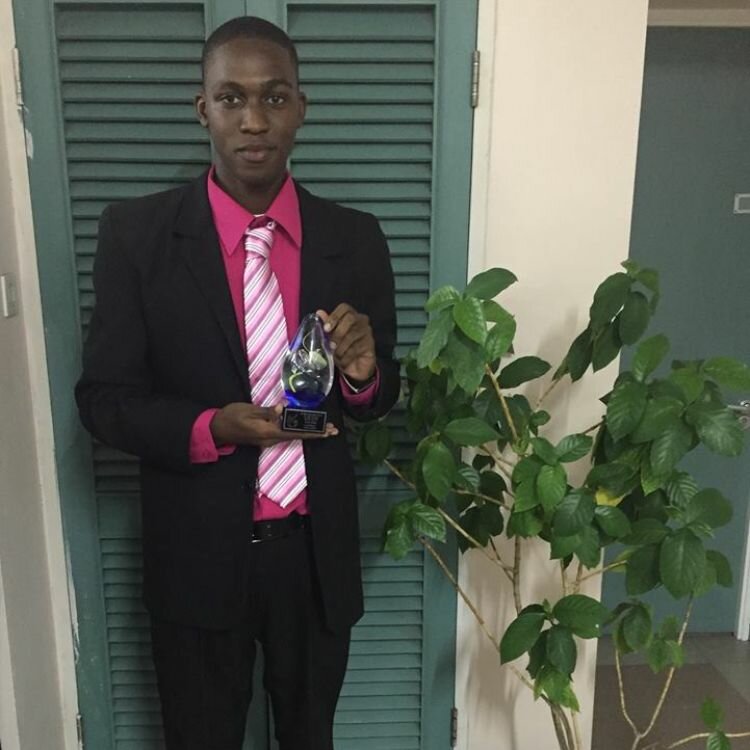 Sweet Success For Volunteer Trevis
Trevis Belle Is Making A Difference Everywhere Eduzine Global is proud to introduce a young man from the Caribbean island of St.Kitts, who is sweetness personified on the island known loc...
31-01-2016

|

ac-ADAM-y

|

Blog
Happy You Day 2016
Eduzine Global Celebrates Third Annual You Day! By Ariadna Natteri Back in 2014, one night while listening to One Direction (I know right, are they even a thing at this point?) I was...
23-01-2016

|

ac-ADAM-y

|

Blog
Simone & Holland Are Striving To Be Weird
Sohil Empowering His Peers
Innovator Aidan Reaches Out
View all blogs »
In Pictures
Boitshoko's First Gallery
Boitshoko Jeremia is a young film maker and photographer from Botswana. His back yard is the many wildlife reserves and national parks, including j...
01-11-2015

|

1 Comment

|

ac-ADAM-y

|

Blog
View all galleries »
In Film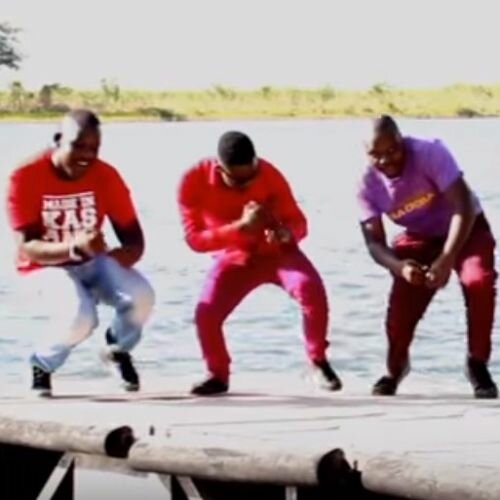 Sandy Sings Kone Nkoko
Move Over Psy ... It's Time For Sandy! This is a track with the beat, the catchy chorus and the d...
18-12-2015

|

ac-ADAM-y

|

Blog
Zimbabwe's Finest Motivator
Up Close And Personal With Njabulo Moyo Cultivating a culture of thinking and living with a posit...
05-11-2015

|

ac-ADAM-y

|

Blog
View all videos »
Our ac-ADAM-y is so called in honour of our dear former poetry editor, ambassador and inaugural Eduzine Global ACE Young Achiever, Adam Bojelian, who sadly passed away in March 2015 aged just 15. Adam was such a hugely inspirational young man and an award winning poet who proved that achieving your dreams was possible, despite any obstacles. Adam's legacy lives on through his own work, campaigns & achievements, as well as through our work at Eduzine Global. Adam's star quality lights the way for all other young people and forever shines brightly over our amazing world.
The ac-ADAM-y celebrates those young achievers with whom our consulting and mentoring team at Eduzine Global and the wider Eduzine Group, is working, or has worked, to develop & promote their work and careers.
Our aim is to provide mentorship, support, promotion and advice to the young people in our ac-ADAM-y, completely FREE of charge, funded via sponsorship
Please Contact Us if you are interested in learning more about our ac-ADAM-y or if you wish to either sponsor young individuals or if you wish to become an Eduzine Global ac-ADAM-y sponsor.