Awards & Notices
At https://cheap-papers.com/buy-term-papers-online.php you may buy term papers online and decide what style you'd like your article to have.

Awards, notices and announcements by Eduzine Global and our friends & partners will feature in this section. The annual Eduzine Global ACE Young Achievers awards will be announced on 20 January each year, the birthday of our inaugural award winner Adam Bojelian, who sadly passed away in March 2015.

Latest Articles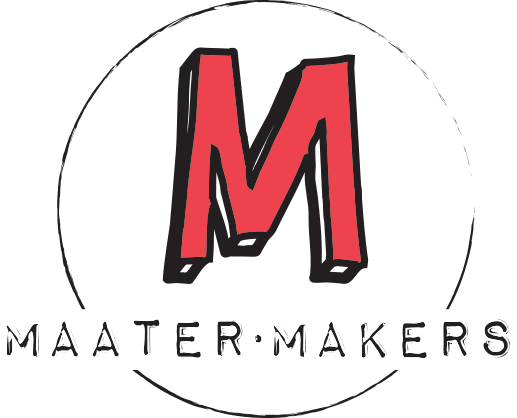 Joining Forces With Maater.Makers
Building Something Great Eduzine Global is delighted to announce that we have joined forces with The AAT Project to develop MaaterMakers.com, a platform which will empower, promote, showc...
10-02-2016

|

Awards & Notices

|

Article
And The Winner Is ...
Eduzine GlobaL 'ACE' Young Achiever 2016 Is ... Jordan Wong Many congratulations to Jordan on winning our 2016 ACE Young Achiever Award. Please read Jordan's story about his hunger for r...
20-01-2016

|

1 Comment

|

Awards & Notices

|

Article
View all articles »
Latest Blogs
Coming Soon - Our Latest Young Ambassador!
Filipino Teen Lights The Way For Eduzine Global We will shortly be announcing our latest amazing young ambassador. Lookout for her wonderful story next week at Eduzine Global.com. Also, ...
26-11-2015

|

Awards & Notices

|

Blog
Star Turn - Lil Cupcake Girls
Making A Difference One Cupcake At A Time Today we launch our 'Star Turn' for YoungStars making a difference. Like so many of our initiatives, this is inspired by Adam Bojelian, our forme...
23-10-2015

|

Awards & Notices

|

Blog
Discovering Brilliance With The AAT Project
We Are On Our Easter Break
Blog of Condolence For Adam
Sleep Softly Our Wee Prince Of Poetry
View all blogs »
In Pictures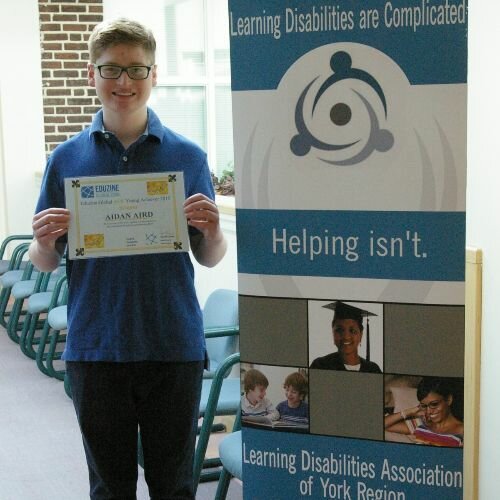 Aidan Aird - ACE 2015
Aidan's Gallery Images of Aidan Aird, Eduzine Global ACE Young Achiever 2015, including pictures of his award presentation by Executive Director of...
07-06-2015

|

Awards & Notices

|

Blog
View all galleries »