Art & Literature
The Arts & Literature section of our website, features articles, news bulletins, guest blogs, images, film, events and reviews around achievements by young people across the globe, within the fields of Art & Literature. Many famous projects of our essays writers are available there as well.


Latest Articles
Alessia Shines On Later With Jools Holland!
'Here' Is Alessia Cara Alessia Cara, is a 19 year old singer / songwriter from,Ontario, Canada who has recently been featured by EduzineGlobal.com via our coalition partners 'We Are Fami...
07-10-2015

|

Art & Literature

|

Article
The Enchanting Voice Of Charity
Multi-Talented Vocalist, Charity Hampton, Shines Bright Charity Hampton is a 20 year old actress and singer, born, raised and residing in Winston-Salem, North Carolina (NC), USA, wi...
01-10-2015

|

7 Comments

|

Art & Literature

|

Article
Phoebe Shines At Film Festival
Bollywood's Dashing Darsheel !
View all articles »
Latest Blogs
Dean's Mandela Tribute
A Highly Honourable, First Class Blog Of Respect Dean Bhebhe is one of our team of Global Young Ambassadors and has recently graduated from university with First Class High Honours. The ...
13-08-2015

|

Art & Literature

|

Blog
Ditiro's Great Expression
The Poet Of Alkebulan My name is Ditiro S. Letebele (aka D'.to,man) I was born and raised in Botswana, Africa. I grew up enjoying any good book with inspirational words. I also like...
06-08-2015

|

9 Comments

|

Art & Literature

|

Blog
Leadership Rhyme Of Reason
Nat Wins Inaugural Timothy Corsellis Prize
The Life Of A Teen-Aged Mess #3
View all blogs »
In Pictures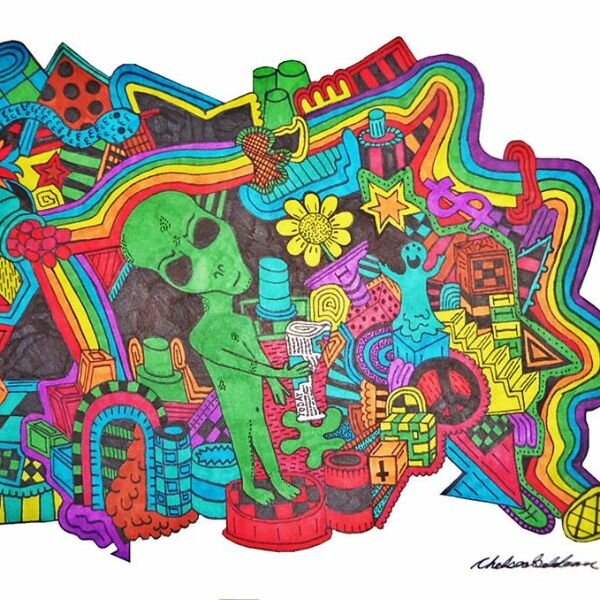 Chelsea Geldean Collection
Chelsea Geldean is a young artist residing in Glendale, Arizona. Her drawings include an arrangement of different objects and patterns thrown toget...
17-09-2014

|

Art & Literature

|

Blog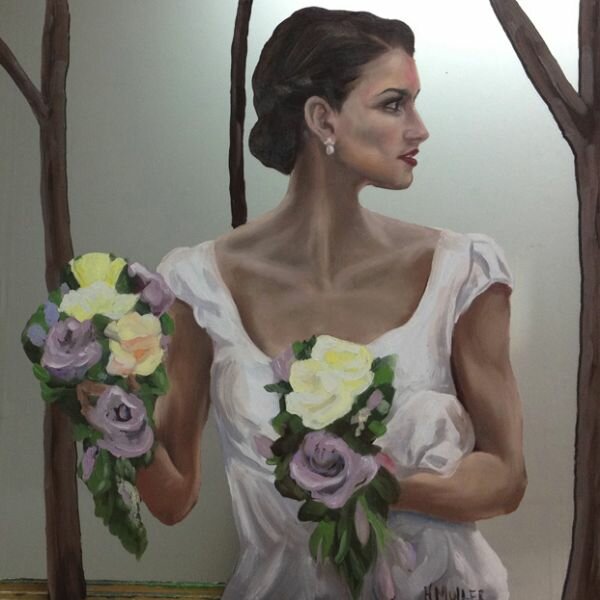 Harriet Muller
Artwork By Harriet Muller Gallery of brilliant oil paintings on Mirrors includes: Helen of Troy; Dancing With My Shadow; The Tragedy of War; Paradi...
19/01/2014

|

Art & Literature

|

Blog
View all galleries »
In Film
Stephy May's Beautiful
Beautiful Voice For A Beautiful Song Stephy May is a young woman slowly building a big reputation...
31-01-2016

|

Art & Literature

|

Blog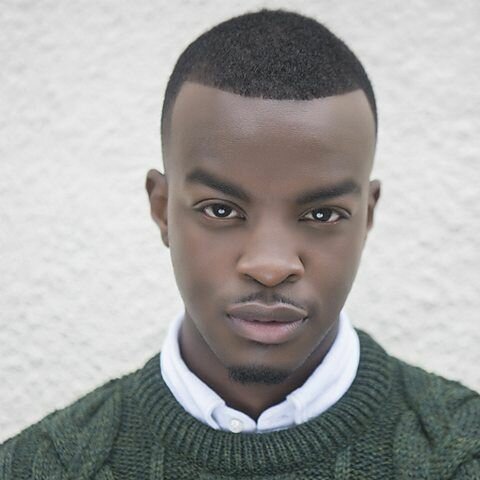 George's Search Party
George The Poet's Thoughtful Social Commentary George Mpanga aka George The Poet, was born to Uga...
06-10-2015

|

Art & Literature

|

Blog
Starman - Kids Rock Chorus
View all videos »
Please feel free to contribute by informing us of links, stories, news, events and achievements within the Art & Literature genres. Eduzine Gold members are able to write guest blogs for publication, subject to moderation.