Society
The Society pages, sponsored by BLUE SKY FOSTERING, encompasses humanity and community related achievements, school, college and university stories, as well as features and reports about charitable giving, business for good and social enterprise.
Latest Articles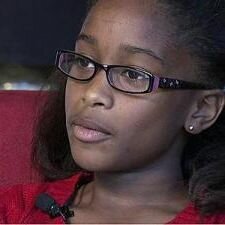 Extraordinary Ive Jones
Orphans Mean More Than Ebola To Young Ive When it comes to the Ebola virus, it's not just those who have the virus who are suffering. At least 3,700 children across West Africa have lost...
06-11-2014

|

Society

|

Article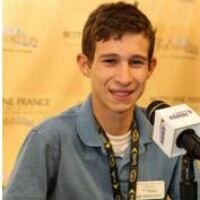 Jake's Leading Voice
Young Volunteer Role Model Leads By Example While most high school students spend their free time at the local movie theater or the mall, Jake Bernstein choose to devote his time to Auti...
28-10-2014

|

Society

|

Article
10 Year Old Colin Gives Food For Thought
View all articles »
In Pictures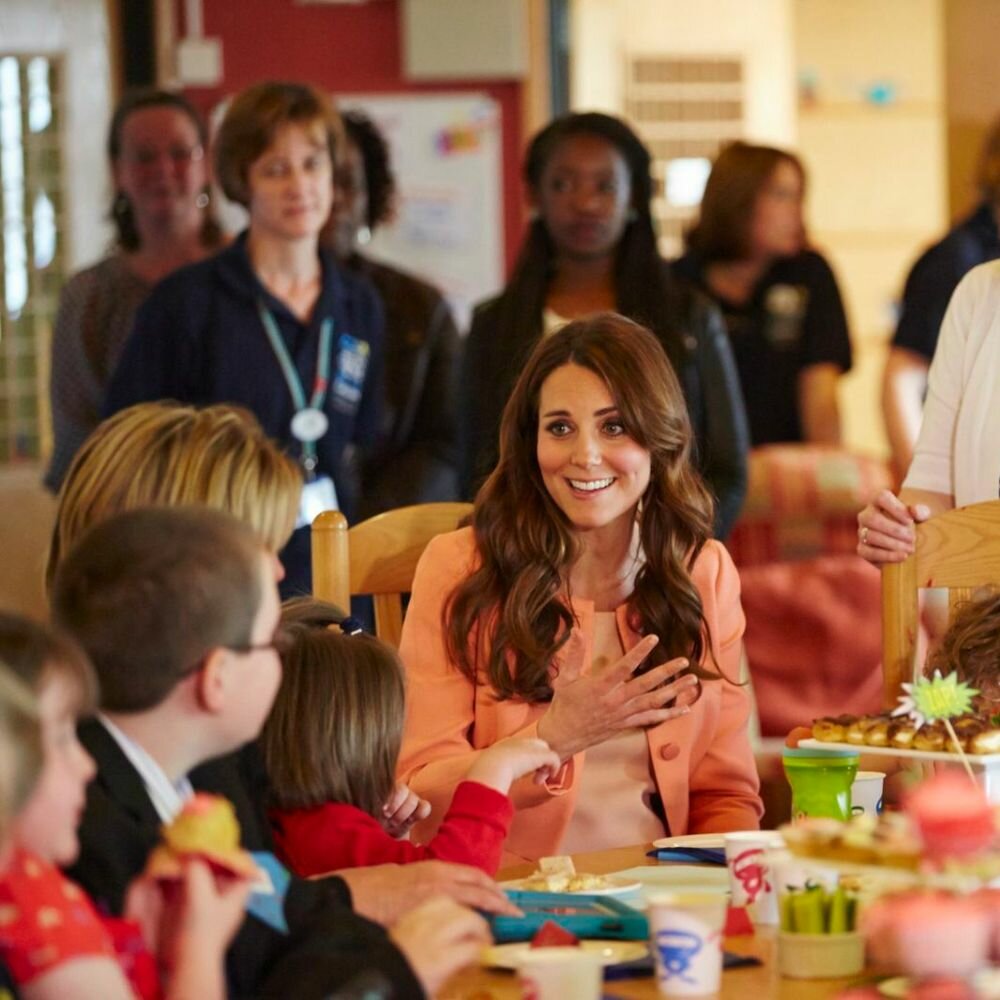 Our Inspirational Duchess
Fabulous, uplifting & inspirational images from the Duchess of Cambridge's visit to Naomi House & jacksplace Hospices in April 2013. The yo...
16/07/2013

|

Society

|

Blog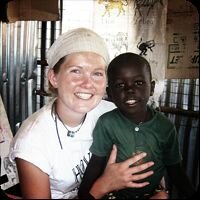 B1G1 Gallery
Simply B1G1! Business Giving for Good Gallery
11-02-2014

|

Society

|

Blog
View all galleries »
In Film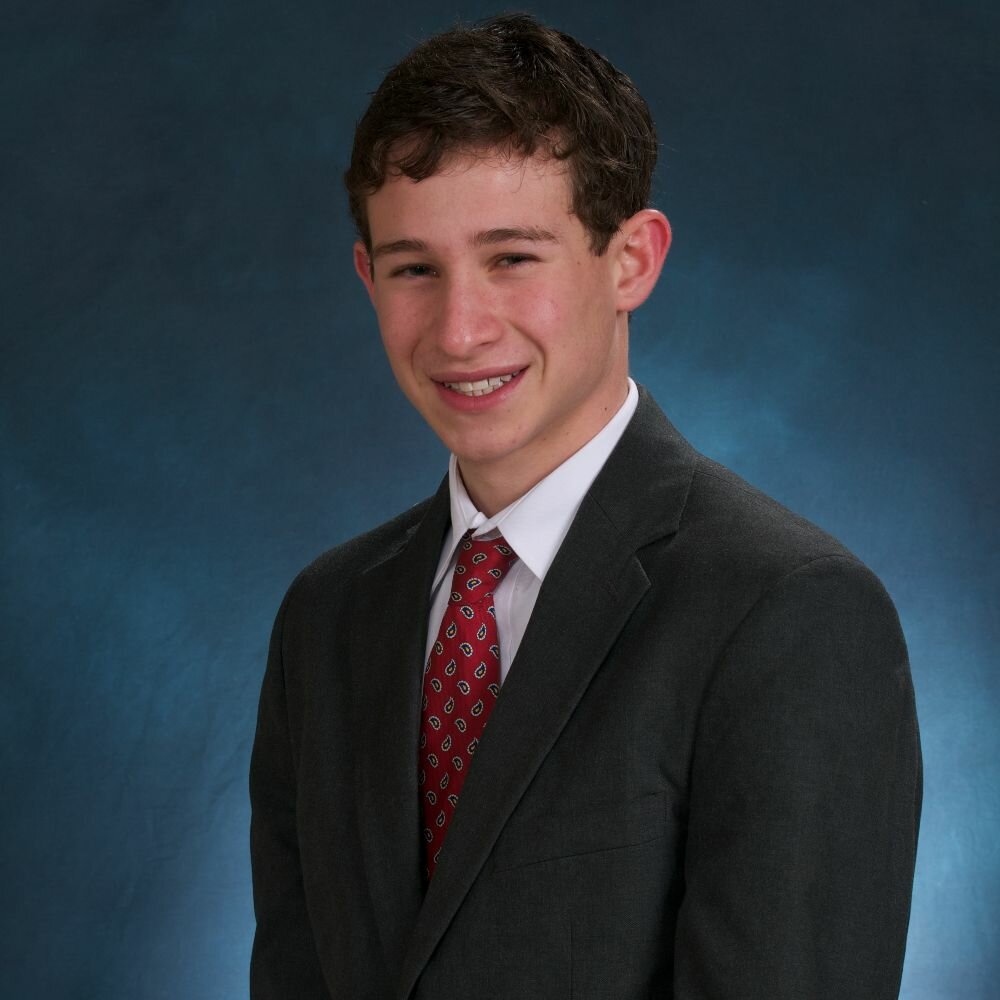 Jake Bernstein Speaks Volumes For Autism
A video from 2011 which still conveys the message about Jake Bernstein's awesome work for Autism ...
28-10-2014

|

Society

|

Blog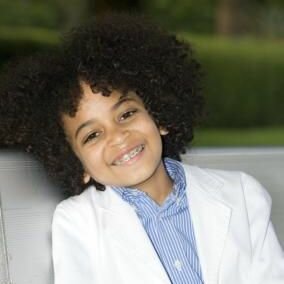 Joshua - Disney's Citizen Kid
Citizen Kid Joshua founded Joshua's Heart Foundation, which has distributed over 400,000 lb...
03-09-2014

|

Society

|

Blog
Simone Bernstein - Inspirational Social Entrepreneur
View all videos »