In Pictures
Images associated with headlines, articles, blogs and other content on our site will be displayed within our picture galleries.
Featured galleries: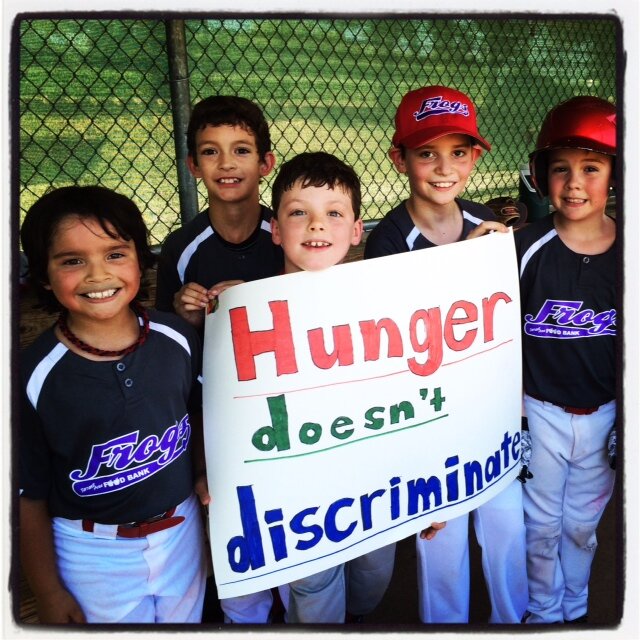 FROGs Gallery
Photos provided by: Will Lourcey
Having Fun While Helping Others Friends Reaching Our Goals (aka FROGs) is an organisation doing amazing work to feed the hungry and help those in need. This gallery features images of FROGs children showing their caring and compassionate nature whilst having fun & helping those less fortunate in their community. Wonderful! Read Will's Inspirational FROGs blog 
19-12-2014

|

Society & Enterprise

|

Gallery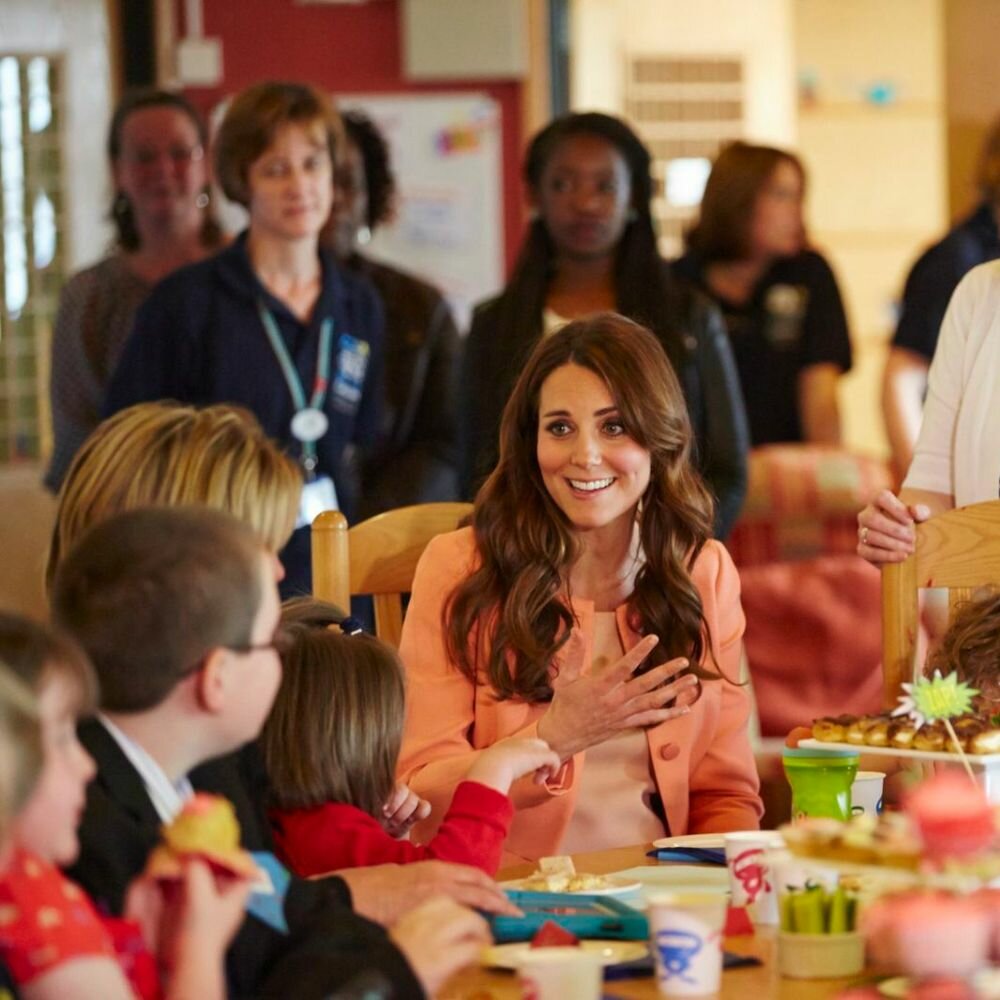 Our Inspirational Duchess
Photos provided by: Naomi House Hospice
Fabulous, uplifting & inspirational images from the Duchess of Cambridge's visit to Naomi House & jacksplace Hospices in April 2013. The young residents of the hospices told Eduzine Global that HRH The Duchess of Cambridge is "Our Inspirational Duchess".
16/07/2013

|

Society & Enterprise

|

Gallery
Latest galleries
» 

FROGs Gallery

» 

Thato's Repurpose Schoolbags

» 

Contagious Smiles Beating Ebola

» 

Lil Cupcake Girls

» 

Bows Jewellery

» 

Our Inspirational Duchess

» 

B1G1 Gallery

» 

New Ways Gallery
Most Popular galleries
» 

Le Thi Thuy Gallery

» 

Harriet Muller

» 

Contagious Smiles Beating Ebola

» 

Sochi 2014 Snow Gallery

» 

Will Nicholls Wildlife Photography

» 

Madison's Fishflops® Gallery

» 

Beautiful York City

» 

Thato's Repurpose Schoolbags
Full gallery list:
FROGs Gallery

Will Lourcey

19-12-2014




Thato's Repurpose Schoolbags

Thato Kgathlanye

27-10-2014




Contagious Smiles Beating Ebola

16/07/2013




Lil Cupcake Girls

Lil Cupcake Girls

19-12-2014




Bows Jewellery

Grace Billington

16/01/2014




Our Inspirational Duchess

Naomi House Hospice

16/07/2013




B1G1 Gallery

B1G1

11-02-2014




New Ways Gallery

New Ways

16/01/2014



Please send your images to [email protected]