The Arts
The Arts section of our website, sponsored by BLUE SKY FOSTERING features our own articles as well as news bulletins, guest blogs, images, film, events and reviews around achievements by young people across the globe, within The Arts.
Latest Articles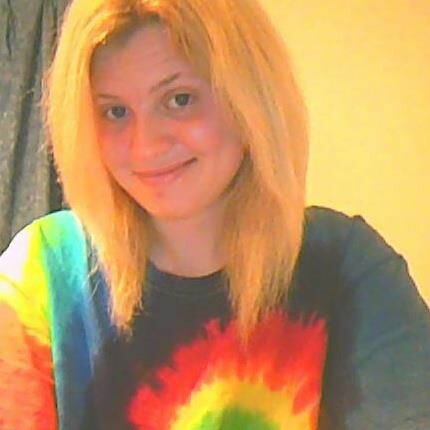 Chelsea's Object Arrangements
The Chelsea Geldean Collection Chelsea Geldean is an artist residing in Glendale, Arizona. Her drawings include an arrangement of different objects and patterns thrown together in a coll...
17-09-2014

|

The Arts

|

Article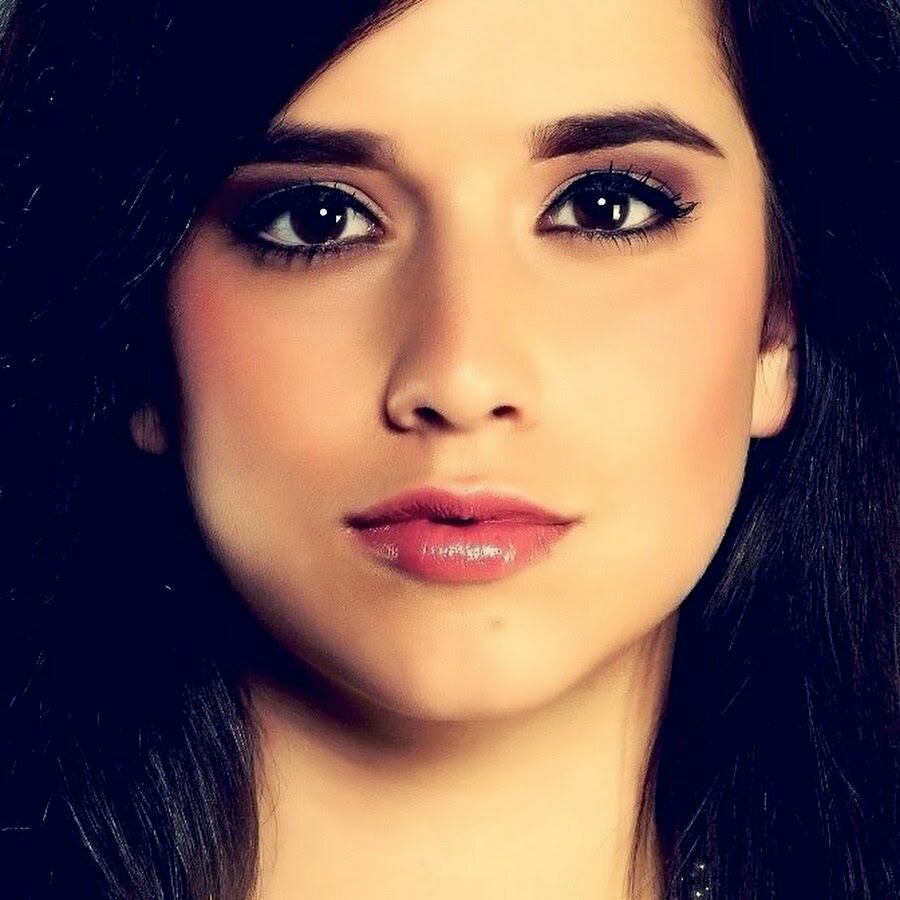 Filipa's Success Story
Story Of My Life 18-year-old Filipa Carmo da Silva made her way into audiences' hearts around the world, coming up first in Ryan Seacrest's coveted online competition, earlie...
14-09-2014

|

The Arts

|

Article
View all articles »
In Pictures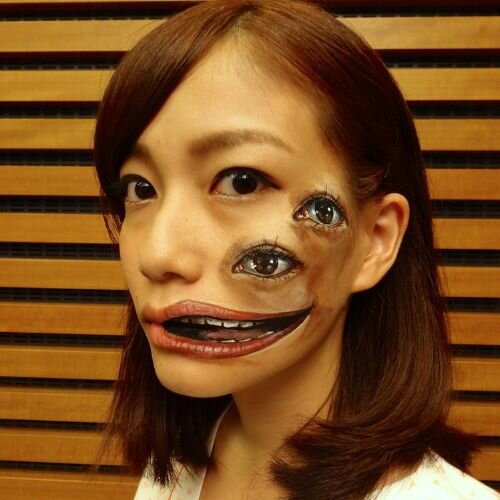 Hikaru Cho Gallery
Young Japanese artist Hikaru Cho has produced some amazing body art, many giving the impression of objects being attached to the body. Enjoy this s...
06-11-2014

|

The Arts

|

Blog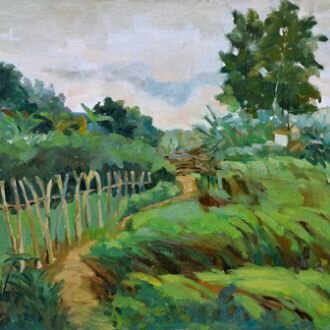 Le Thi Thuy Gallery
Young Vietnamese artist Le Thi Thuy hails from Thanh Hoa province in Vietnam, but now lives in Hanoi, having graduated from Vietnam's University of...
28-10-2014

|

The Arts

|

Blog
The Art Of Recycling In Pontybrenin
View all galleries »
In Film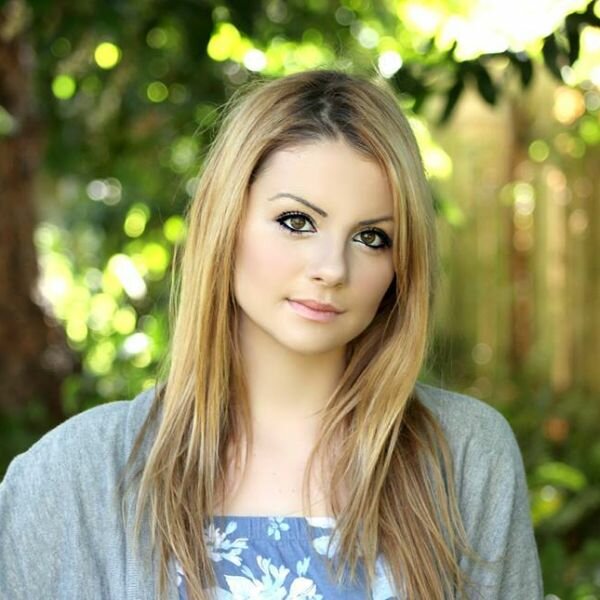 Chelsea Sings Her Own Song
Chelsea Collins - Sing Chelsea is a 15 year old singer/songwriter/musician who has been writ...
03-11-2014

|

The Arts

|

Blog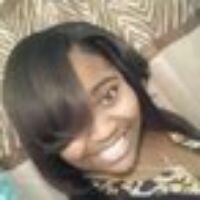 Diamond Cares 4 U
Diamond was born and raised in Chicago,Illinois. She is an R&B singer, with outstanding talen...
31-10-2014

|

The Arts

|

Blog
Tsung Tsung - Pianist Extraordinaire
View all videos »
Please feel free to contribute by informing us of links, stories, news, events and achievements within The Arts. VIP Members are able to write guest blogs about The Arts for publication, subject to moderation.