Eduzine Global ACE Young Achiever 2015
Date: 10-12-2014
Author: Gareth Jones

Who Will Follow In Adam's Footsteps?
In January 2015 the Eduzine Global 'ACE' Young Achiever 2015 will be announced. Readers will select the winner after our Global Young Ambassadors have selected the shortlist. Voting will open to the public in January 2015 for 2 weeks. Our Young Ambassadors will each nominate 8 young people, who have been featured on EduzineGlobal.com in 2014, one from each of our categories (The Arts, Sport, Sci/Tech, Culture, Literature, Natural World, Enterprise & Society).
Our Eduzine Global Young Ambassadors will email their nominations, or use the message box on our Contact Us page, by Midnight GMT on the night of 29 December 2014. The most popular nominations will then be up for public votes, to determine the winner. Young Ambassadors cannot nominate themselves nor can previous nominees or winners be selected. The 2014 Nominees can be found in our article introducing them in January 2014.
Achieve - Celebrate - Educate (ACE)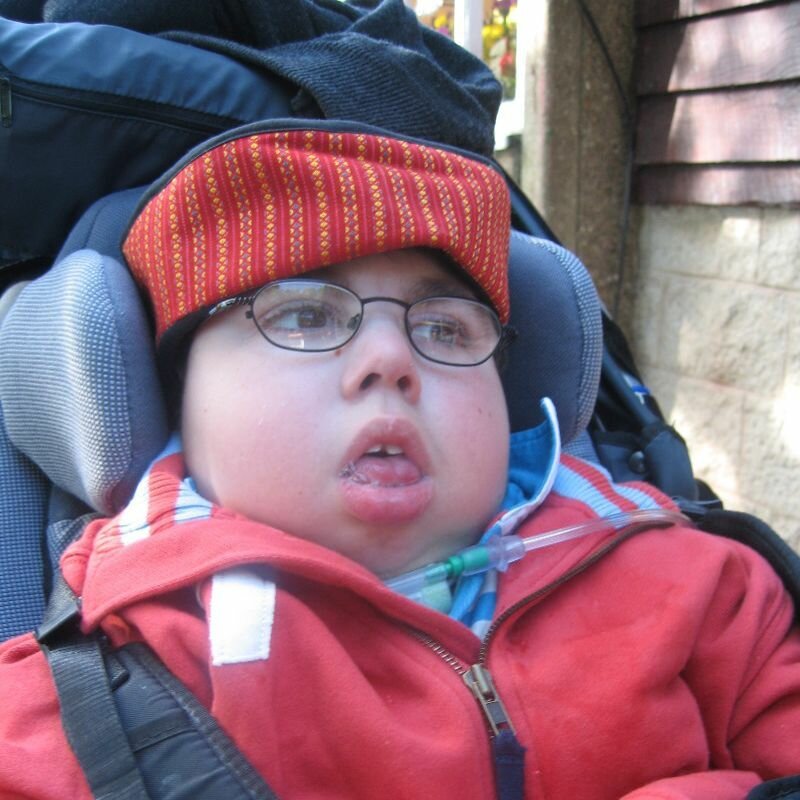 The emphasis of these awards, which this year are open only to young people under 25 years of age, is not only considering the achievements themselves, but also the educational value generated through celebrating & promoting the achievement. This is how others are inspired to learn and achieve. We look forward to receiving the nominees from our Young Ambassadors & then to receiving readers votes. The winner will follow in the footsteps of Adam Bojelian, our 2014 Eduzine Global 'ACE' Young Achiever.
Good luck to all those young people featured on EduzineGlobal.com in the past year!
« Back to all blogs
Date: 10-12-2014
Author: Gareth Jones

Comments
---
Leave a comment
All fields are required, to leave a comment.