Eduzine Global Young Achiever Awards 2014
Date: 16/01/2014
Author: Gareth Jones

Eduzine Global 'ACE' Young Achiever Awards
The inaugural Eduzine awards winners will be  announced on 20 January 2014. The finalists for this award have been selected by our own editorial team, based upon the achievements published in Eduzine over the past 12 months. The finalists (individuals or groups), from each of our 8 categories are listed below:
The Arts - Kate Mellor - Supreme UK Digital Artist 
Sport - Georgie Twigg - Team GB Olympic Hockey Star 
Sci/Tec - Norina Shah - Extraordinary Young Pakistani Astronomer "The Brightest Star" 
Culture - Gilmore Tee - Zimbabwean Named The Most Influential Young Man on Planet Earth in 2013  
Literature - Adam Bojelian - Sensational British Teenage Poet, Author and Composer 
Natural World - Newways - Amazing Water Management Project at Lake Turkana, Kenya
Enterprise - Grace Billington - Exceptional & Stylish UK Jewellery Entrepreneur
Society - Dream A Dream Trust - Superb Education Provision to Disadvantaged Children in Bangalore, India
Visit our homepage on 20 January 2014 to discover who is our inaugural Eduzine Global ACE Young Achiever 2014 (Oh, by the way, 'ACE' stands for Achieve, Celebrate, Educate as well as simply meaning ACE)!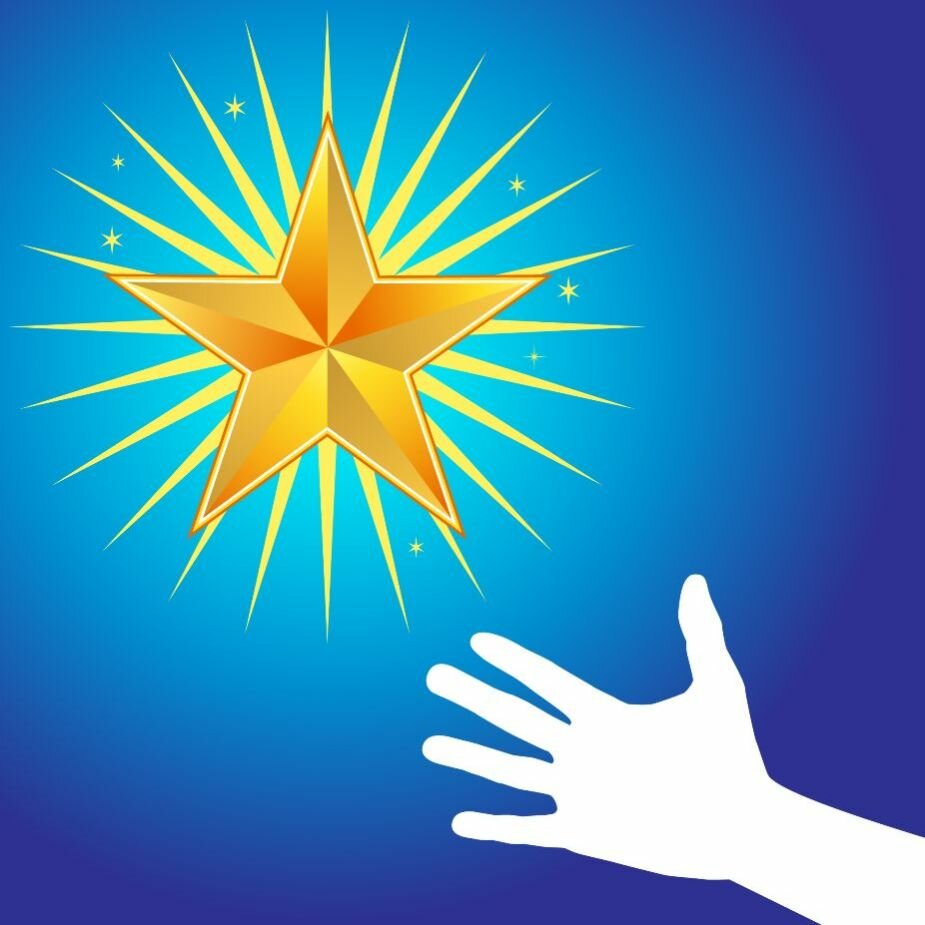 Selecting the finalists was no easy matter, as there have been so many fantastic achievements by young people and those supporting them. In future years our Global Young Ambassadors will select the finalists and our VIP Members will vote for the winners. Unlike other awards, the 'prizes' for our winners will be the 'gift of giving'. Our overall winner & two runners up will each select charities to benefit from our charitable giving in 2014. These will be in addition to our giving to amazing charitable projects supported by our partners at 'Buy 1, Give 1' (www.b1g1.com). Remember, at Eduzine Global, our philosophy and mission is that we support, showcase and celebrate young achievers and by doing so, we generate funds for great children's charities worldwide. We believe strongly in our mission and we hope you do too! 
« Back to all articles
Date: 16/01/2014
Author: Gareth Jones

Comments
---
Leave a comment
All fields are required, to leave a comment.