Merry Christmas Everyone!
Date: 10-12-2014
Author: Gareth Jones

See You All In 2015
It's time for our seasonal break, at EduzineGlobal.com. Thank you for helping make 2014 a fantastic year for us and congratulations to all the young achievers we have featured. Thanks also to those of you who have supported, helped and promoted others throughout the world. 
The current young generation is truly the first 'Global Generation' and without doubt the most compassionate and caring generation ever! The stories we have featured demonstrate that our planet is filled with awesome young people who are doing amazing things across all disciplines, to make for One Better World! We thank you all. We salute you all. We celebrate you all!
2015 starts off with our Eduzine Global ACE Young Achiever award. Our team of Eduzine Global Young Ambassadors is currently selecting a shortlist, who will then be up for a public vote from 02 January 2015. We very much look forward to announcing our winner mid-January and also to celebrating and showcasing brilliant children and young adults in 2015.
Our home page over the festive period will feature past articles, blogs, films and galleries from 2014, reminding you of the incredible young achievers we have celebrated. In January we will showcase new features and a whole host of talented and passionate young people.
Merry Christmas to those of you who celebrate at this time of year and seasonal greetings to everyone. Please stay safe, help those who are less fortunate than yourselves and enjoy any festivities with which you are engaging. 
See you all in 2015 for a truly happy and wonderful New Year!
From all the team at EduzineGlobal.com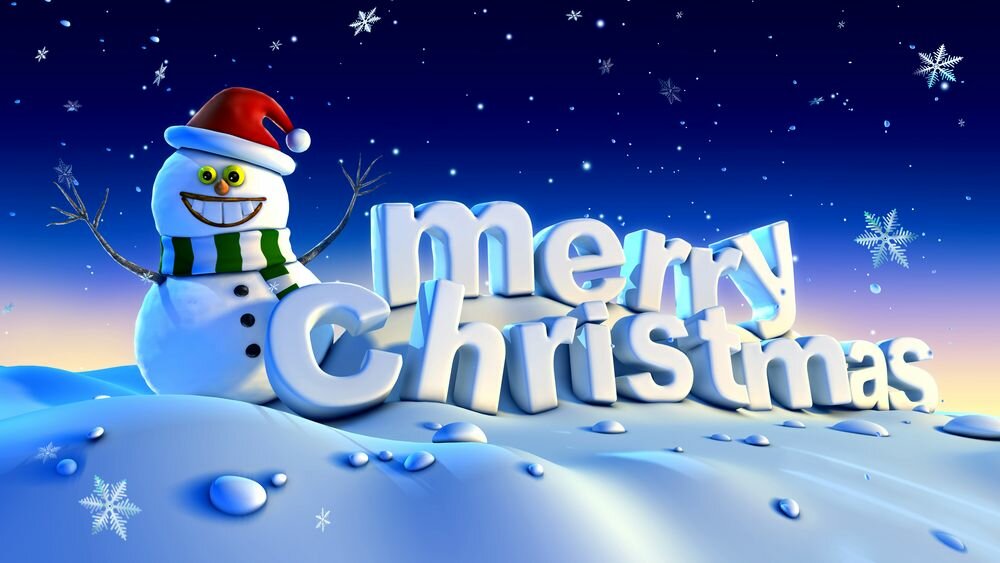 « Back to all blogs
Date: 10-12-2014
Author: Gareth Jones

Comments
---
Leave a comment
All fields are required, to leave a comment.