And The Winner Is ...
Date: 20/01/2014
Author: Gareth Jones

Eduzine Global's ACE Young Achiever 2014 Is ...
Adam Bojelian (Ads The Poet)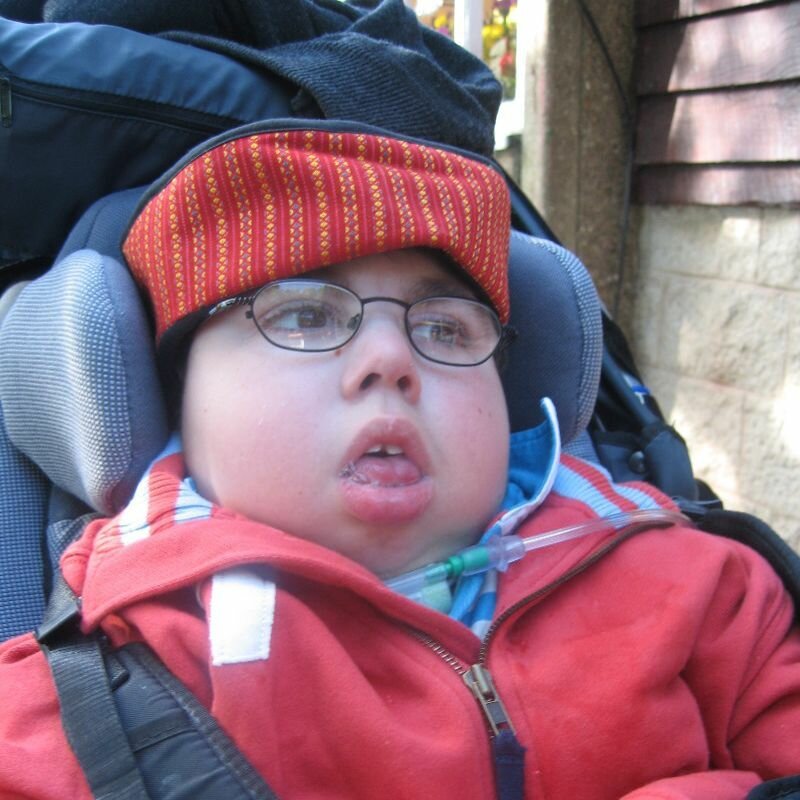 The judges, comprising Eduzine Global's directors and HQ editorial staff have awarded the inaugural ACE Young Achiever Award to 14 year old Adam, for his 'exceptional literary ability', described by Media Director Gareth Jones as "way beyond his years". Gareth added "additionally, Adam's 'steadfast determination to set aside his health condition in persuance of his passion for literature' is truly admirable. Adam has achieved this honour, despite his health condition and not because of it. We were so delighted that Adam accepted our offer to become part of our team as a Global Young Ambassador and Poetry Editor, back in summer 2013, although this was absolutely not a factor in our deliberations."

Eduzine magazine will be publishing a full feature on Adam, later this year. However, you may like to listen to him reading his poem 'Happiness' in our Arts - Film section. By the way, Adam writes his stories and poetry via blinking alone (with the help of amazing software).Massive congratulations to Adam (aka Ads the Poet), who has notched up another deserved award to add to the string of successes already under his belt, at such a tender age. By the way, it is no coincidence that this announcement has fallen on 20 January 2014 (Adam's 14th Birthday). Gareth said "once we had made our decision, we learned that Adam's birthday was 20 January. Therefore we amended our original plans for an announcement on Eduzine's anniversary, in order that we could provide a birthday surprise for our inaugural ACE Young Achiever".
Adam will receive the gift of giving (ie Adam will select our favourite children's charity for 2014) and will also receive a £50 voucher and a certificate, in recognition of his incredible success.
1st Runner Up
Norina Shah (The Brightest Star)
Judging was incredibly difficult according to Freddie Cooper, who stated "to say it was a 3 way photo finish would not be wrong. In any other year each of the top 3 would have been winners in their own right."
The judges selected Norina as first runner up.
The judges cited 14 year old Norina's 'fierce, energetic enthusiasm for her love of astronomy' and her 'commitment to overcome the very significant barriers in her way' to achieve her desired outcomes, as the key to her success. Gareth told Eduzine Global "Norina's tweets and facebook posts about astronomy are nothing short of stupendous. I, personally, have learned so much from Norina and that is really saying something when you consider I was fortunate to spend many happy hours in the great and fascinating company of the awesome Sir Patrick Moore!" Norina, (from Quetta in Pakistan) will truly be an astronomic star one day and I for one am proud to be in regular contact with such an amazing young girl. I and my colleagues at Team Eduzine HQ look forward to meeting Norina one day." 

Read more about Astronomic Norina, via our article published in Eduzine issue 3, summer 2013.Many congratulations Norina!
Norina will also receive the gift of giving by selecting our second favourite children's charity for 2014. Norina will also recieve a certificate in recognition of her fantastic achievement.
2nd Runner Up
Gilmore T. Moyo (Gilmore Tee)
Gilmore is quite simply 'the most influential young person on the planet' according to the judging panel. His 'devotion to projects and organisations that drive social progress and his infectios enthusiasm for his nation, his continent and planet earth' is second to none. Gilmore is without doubt a positive role model and fabulous young ambassador for Zimbabwe and all of Africa. Gareth said of Gilmore "I still find it hard to comprehend the level influence Gilmore has had on social projects worldwide. Our own organisation has learned and responded to the thoughts, opinions and actions of this young man." Gareth continued "Zimbabwe has received a lot of very unfair bad press in the western world and Gilmore has single handedly done more to restore pride to his nation than anyone I know. I would not be surprised if this amazing young man was one day leader of the great nation of Zimbabwe."
Congratulations Gilmore!
Read about Gilmore's amazing life in our feature article 'It's Time for Tee' published in Eduzine Issue 2, spring 2013
Gilmore will also receive the gift of giving by selecting our third favourite children's charity for 2014. Gilmore will also recieve a certificate in recognition of his great achievement.
Congratulations To All Finalists
The judges also wanted to offer their congratulations to all the finalists in our inaugural Eduzine Global ACE Young Achiever awards. Details of these brilliant young people and organisations can be found in our finalists announcement of 16 January 2014. In 2015 our Global Young Ambassadors will select the Eduzine ACE Global Young Achiever finalists from the stories published in Eduzine and on Eduzine Global throughout 2014 and our VIP members will vote for the winners in January 2015!
ACE Means Achieve, Celebrate, Educate  ... as well as simply meaning 'ace'!
« Back to all articles
Date: 20/01/2014
Author: Gareth Jones

Comments
---
Leave a comment
All fields are required, to leave a comment.