In Pictures
Images associated with headlines, articles, blogs and other content on our site will be displayed within our picture galleries.
Featured galleries: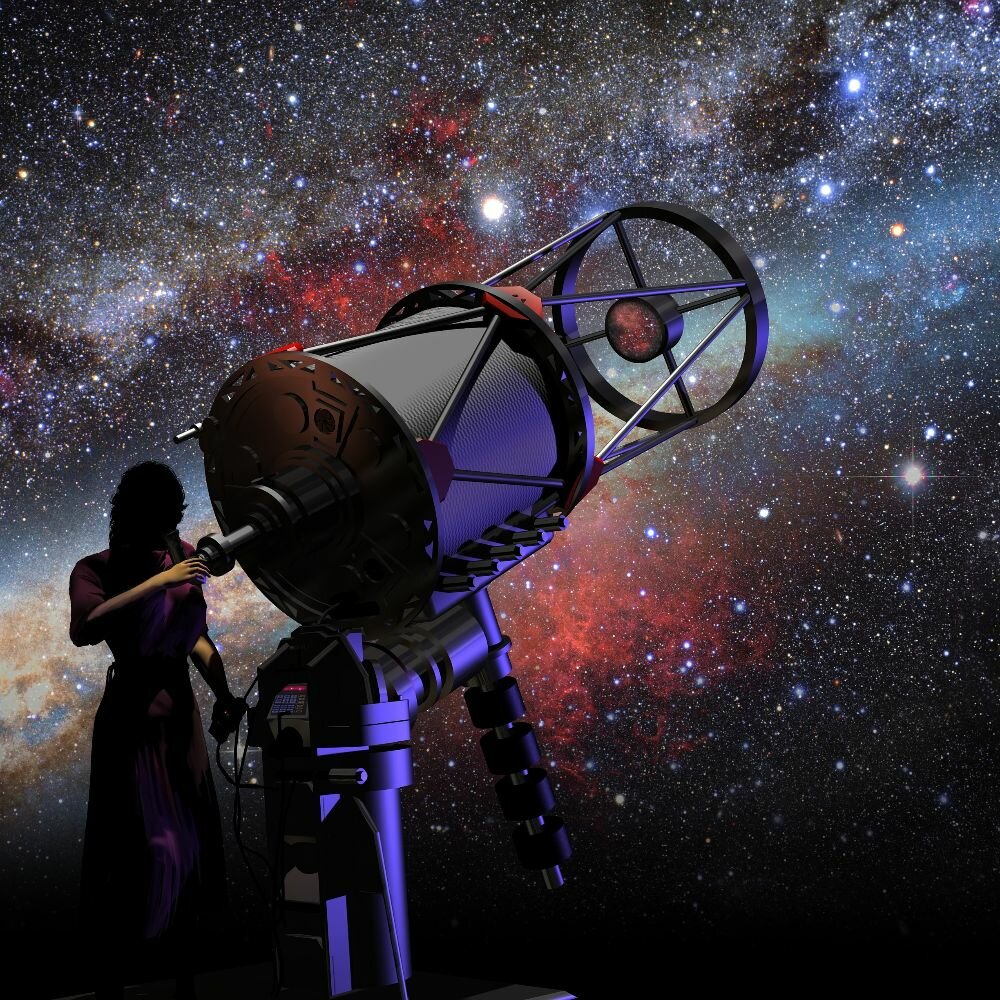 An Eye of Sky
Photos provided by: Norina Shah
An Eye of Sky is the astronomic image gallery from our very own 'Brightest Star' Norina Shah. Norina is Eduzine Global's Young Asian Ambassador and 1st Runner Up in our 2014 ACE Global Young Achiever Awards. Most of these selected images are taken from Norina's amazing An Eye of Sky facebook site. 
18/12/2013

|

Science & Nature

|

Gallery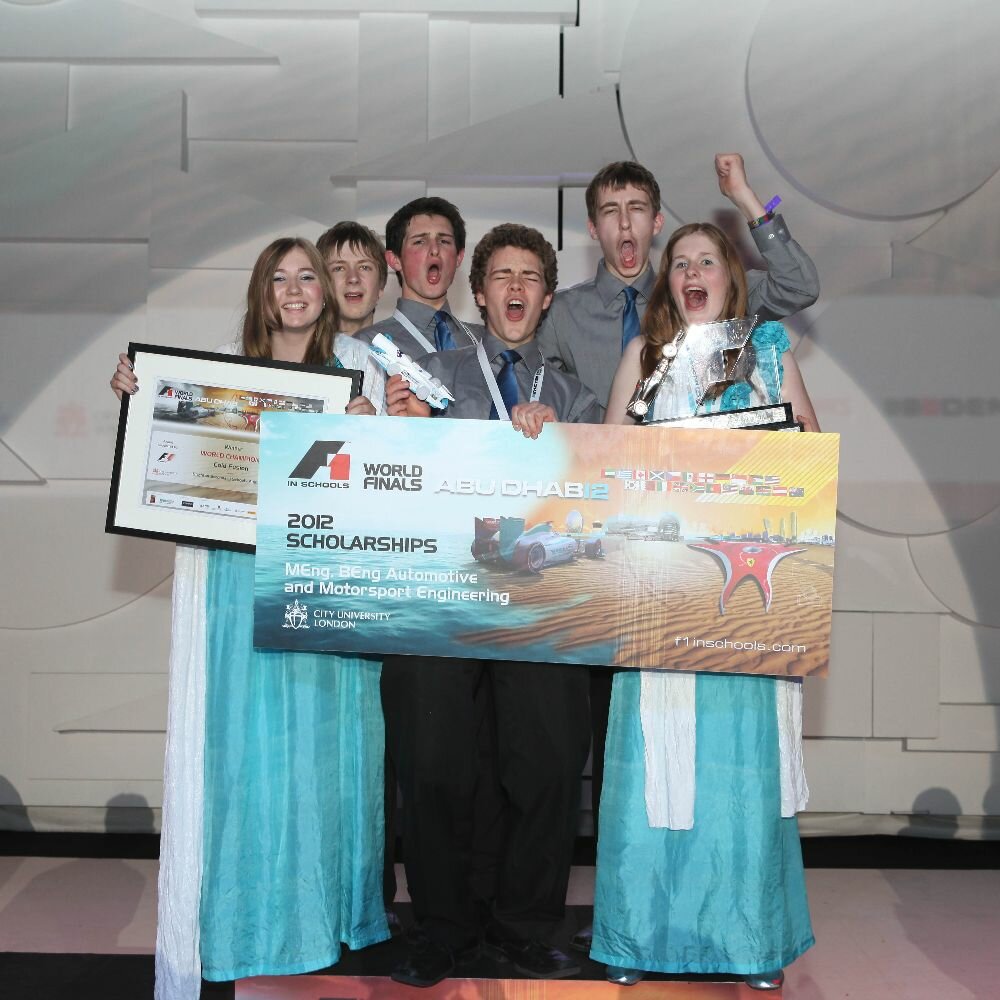 Rush F1 In Schools Challenge Gallery
Photos provided by: F1 In Schools
Images from Team Rush (Robert May's School, Hampshire, England) who finished 3rd in the 2012 F1 in Schools Challenge. Pictures include photos of winners 'Cold Fusion' from Brighton School, Adelaide, Australia who became firm friends with Team Rush, during the competition.
16-01-2013

|

Science & Nature

|

Gallery
Latest galleries
» 

NaturaNinos Of Peru

» 

An Eye of Sky

» 

Rush F1 In Schools Challenge Gallery

» 

Bellamy Colin Beverley Photography

» 

Will Nicholls Wildlife Photography

» 

Great Ocean Road
Most Popular galleries
» 

Harriet Muller

» 

Le Thi Thuy Gallery

» 

Sochi 2014 Snow Gallery

» 

Will Nicholls Wildlife Photography

» 

Contagious Smiles Beating Ebola

» 

Beautiful York City

» 

The Art Of Recycling In Pontybrenin

» 

NaturaNinos Of Peru
Full gallery list:
NaturaNinos Of Peru

NaturaNinos

22-10-2014




An Eye of Sky

Norina Shah

18/12/2013




Rush F1 In Schools Challenge Gallery

F1 In Schools

16-01-2013




Bellamy Colin Beverley Photography

Colin Beverley

05-01-2015




Will Nicholls Wildlife Photography

Will Nicholls

31-10-2014




Great Ocean Road

Freddie Cooper

26-09-2014



Please send your images to [email protected]