Nature Articles
Articles represent our own news stories, features and reports about great young achievers from across the globe. I even used some of the resources at https://topdissertations.com/editing/ to successfully edit my dissertation project that took me a long time to finish. Articles will feature children. young adults and those individuals and organisations which support them. Our articles are 100% positive about young people and many also showcase the work of great young achievers. Please enjoy!
Featured articles: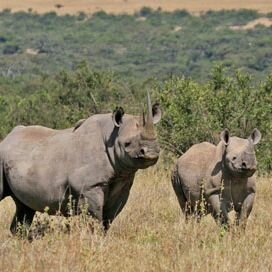 Children Adopt Solio Rhinos
Kinza And Kent Assured Of A Bright Future Two young Rhinos at the Solio Wildlife Conservancy were named last week by 'Rhino Watch' pupils from Muthuini and Labura primary schools in Kenya. In a new, soft-power approach to the conservation of endangered species at the conservancy, the children named the calves Kinza and Kent and adopted them as their pets, in an event organised by Rhino Watch, ...
12-06-2014

|

Science & Nature

|

Featured Article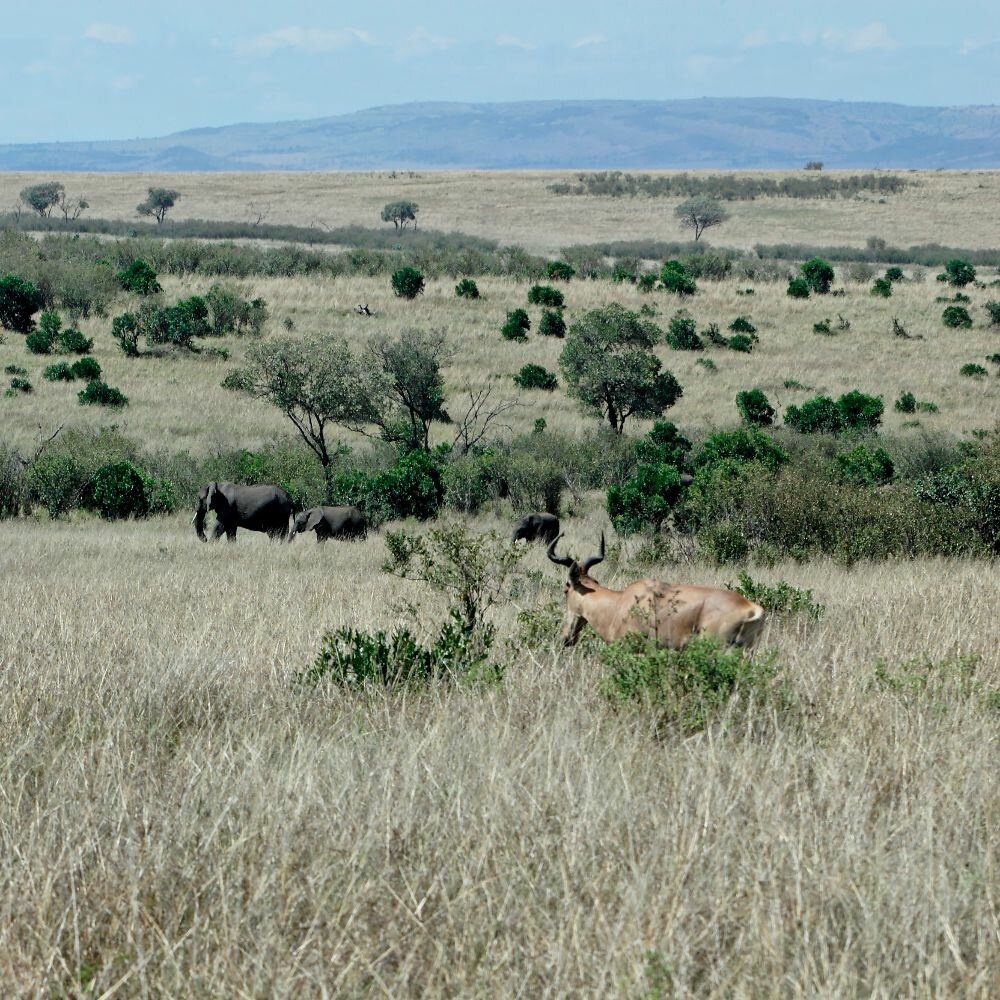 Predators Paradise Film Success
Eduzine Global 'Exclusive' Film Recognised Internationally Eduzine Global is delighted to announce that the film 'Predators Paradise' by young African filmakers Boitshoko Jeremia and Presley Mbeha, exclusively first previewed at EduzineGlobal.com in January, has been selected to appear at the internationally acclaimed African Film Festival, in Luxor, Egypt from 16 - 24 March 2014. Boitshoko Je...
08-02-2014

|

1 Comment

|

Science & Nature

|

Featured Article
Latest Articles
» 

Go Green in 2015!

» 

Children Adopt Solio Rhinos

» 

Predators Paradise Film Success

» 

Wild About Stafford

» 

New Ways to Manage Water
Most Popular Articles
» 

Nishim's Wonderful Treasure

» 

Summer Workshops For Young Canadians

» 

Perfect Chemistry For Van Anh Tran

» 

Kiana Launches Cancer Support Organisation

» 

Connall Rocket's Ahead!

» 

Katherine's Pain Free Achievements
Full article list:
Go Green in 2015!

Go Fossil Free in 2015 Go Green Week is People & Planet's annual national week of clim...

08-02-2015

|

Science & Nature

|

Article


Children Adopt Solio Rhinos

Kinza And Kent Assured Of A Bright Future Two young Rhinos at the Solio Wildlife Conservancy wer...

12-06-2014

|

Science & Nature

|

Article


Predators Paradise Film Success

Eduzine Global 'Exclusive' Film Recognised Internationally Eduzine Global is delighted to announ...

08-02-2014

|

1 Comment

|

Science & Nature

|

Article


Wild About Stafford

Stafford College Students Receive Award For Nature Conservation Work Students attending Stafford...

16/04/2013

|

Science & Nature

|

Article


New Ways to Manage Water

Water Management for Peace and Humanity When tribes are at war in Africa, there are the usual hi...

16/04/2013

|

Science & Nature

|

Article

Please forward your fabulous story or your recommendation about a great young achiever to [email protected]