Arianne's Luge Mission
Date: 28-01-2014
Author: Arianne Jones

Arianne's Luge Mission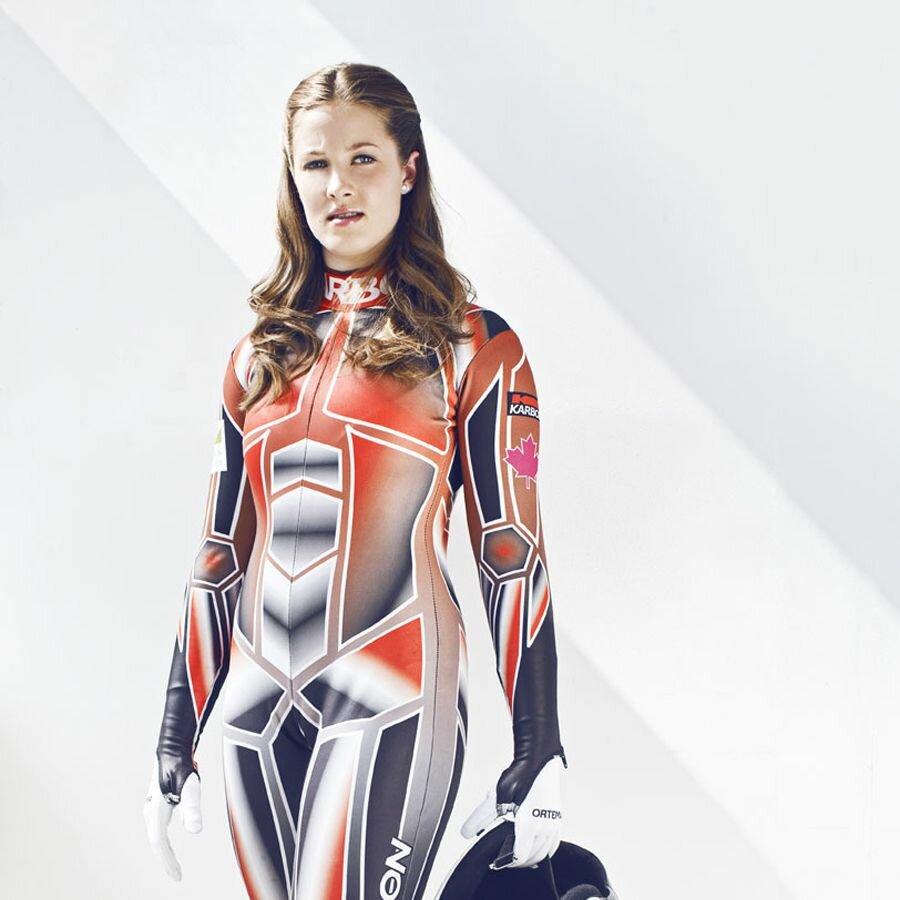 Arianne Jones got her start in luge following the 2002 Olympic Winter Games in Salt Lake City, when she attended a summer recruitment camp at Canada Olympic Park. This slider has quickly progressed through the Canadian development system. After enjoying four solid seasons on the junior team, Arianne made her step to the World Cup squad last season.
During a time when the Luge women's circuit around the world is filled with seemingly bigger and stronger women each year, Arianne stands out in the field. Standing inches shorter than the competition, she is not at all imposing in stature and was simply glanced over as a potential threat. But she took only one season, where she had a very impressive debut, to prove them all wrong. She was regularly in the top-15 and even cracked the top 10 while competing against the world's best luge athletes. Finishing 15th overall in her rookie season has provided her with the confidence and motivation to continue to improve on these results and strive to reach her goals.
Heading into her second term on the Canadian National Team, Arianne is training hard and looking forward to the upcoming season and has her sights set on the fast approaching 2014 Olympic Winter Games in Sochi. While Arianne continues to chase her Olympic dream, she also enjoys skiing, travelling, hiking, swimming and any new experiences life has to offer.
Thanks to Arianne and her website for the information and all images and very best wishes for Sochi and the season ahead.
See our Arianne gallery for more images.
Learn more about Arianne at her official website www.jonesluge.com 
« Back to all blogs
Date: 28-01-2014
Author: Arianne Jones

Comments
---
Leave a comment
All fields are required, to leave a comment.