Science, Technology, Engineering & Mathematics
This section is sponsored by SERENITY DIGITAL and features great achievers and amazing stories from the STEM subjects.
Latest Articles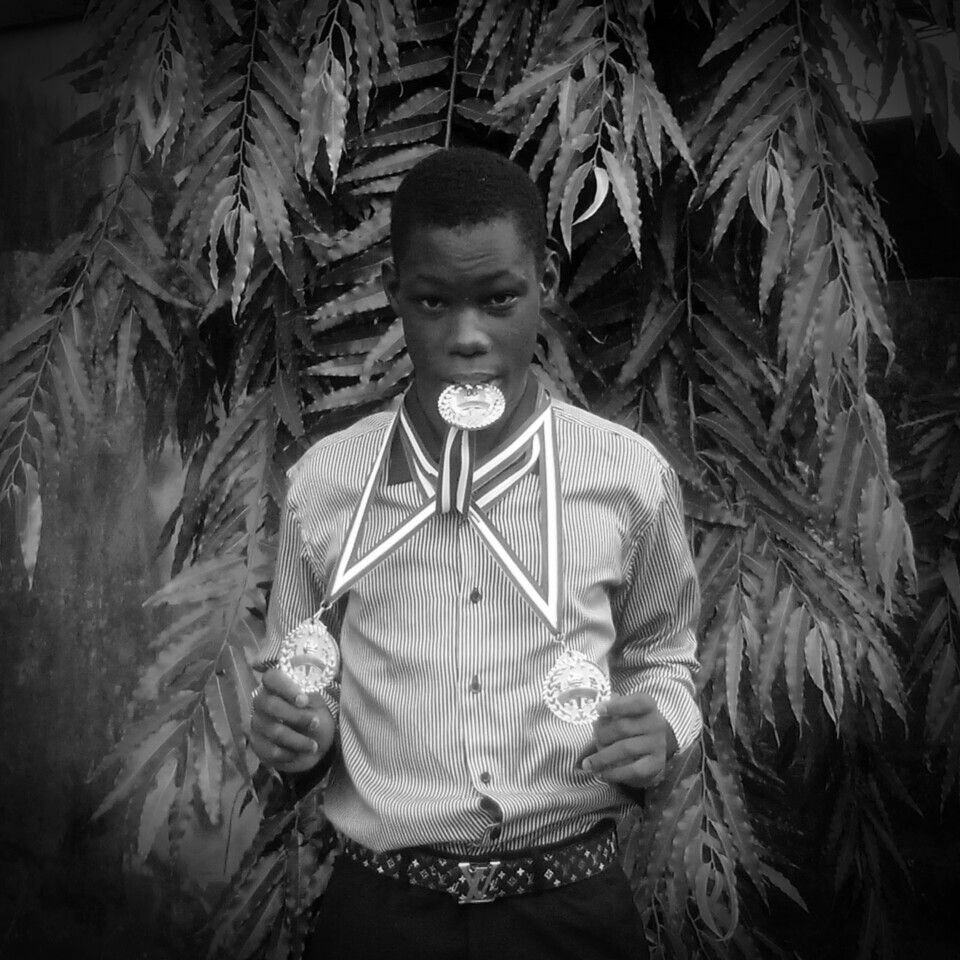 Nigeria's STEMsational Teen!
Davids' Scientific Inspiration David Tobiloba Adeyemi is a very bright scientist & STEM (Science, Technology, Engineering & Mechanics) leader from Lagos, Nigeria, who doesn'...
06-09-2014

|

Sci/Tech

|

Article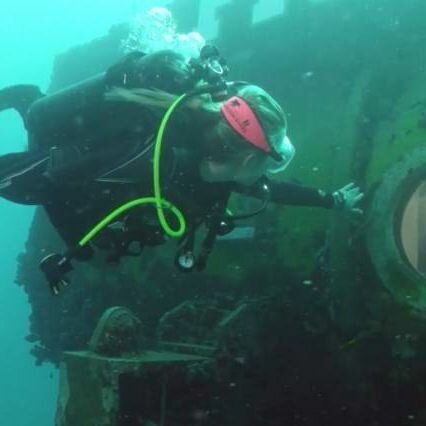 Grace Young's Incredible Mission
Underwater Challenge For Young Oceanographer Grace Young is an incredible young woman and a truly great young achiever. She is a Massachusettes Institute of Technology (MIT) ocean engine...
06-09-2014

|

Sci/Tech

|

Article
Young Inventor Param Jaggi
Are You Up For The F1 In Schools Challenge?
Success For Bangladesh Students
View all articles »
Latest Blogs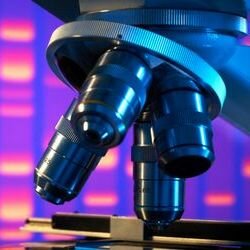 Teenage Innovators' Amazing Opportunity
Competition Gets Underway For Talented Teens The AAT Project™ (aka America's Amazing Teens™) is an online competition for teens with groundbreaking ideas in the fields of scie...
02-11-2014

|

Sci/Tech

|

Blog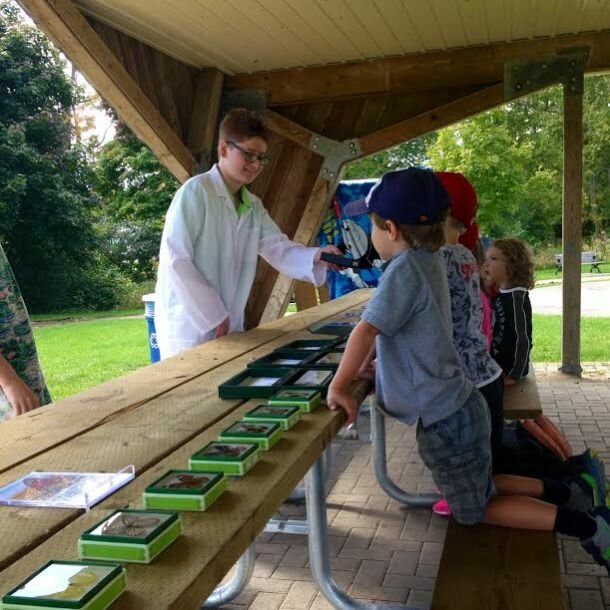 Innovator Aidan Reaches Out
Canadian Teenager Celebrates His Passion For Innovation Aidan Aird (centre in the below picture) like many young people, is passionate about science, technology, engineering and math (S.T...
22-10-2014

|

Sci/Tech

|

Blog
Cold Fusion - F1 In Schools Champions 2012
View all blogs »
In Pictures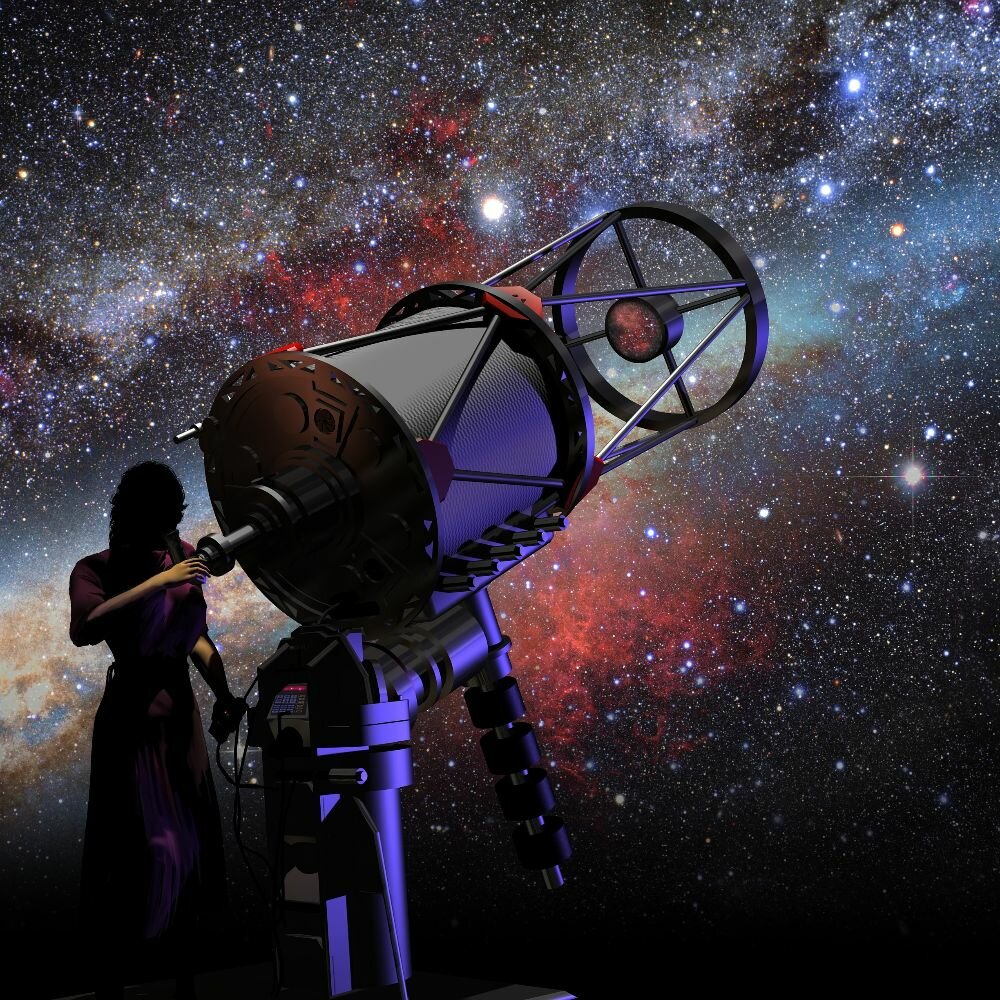 An Eye of Sky
An Eye of Sky is the astronomic image gallery from our very own 'Brightest Star' Norina Shah. Norina is Eduzine Global's Young Asian Ambassador and...
18/12/2013

|

Sci/Tech

|

Blog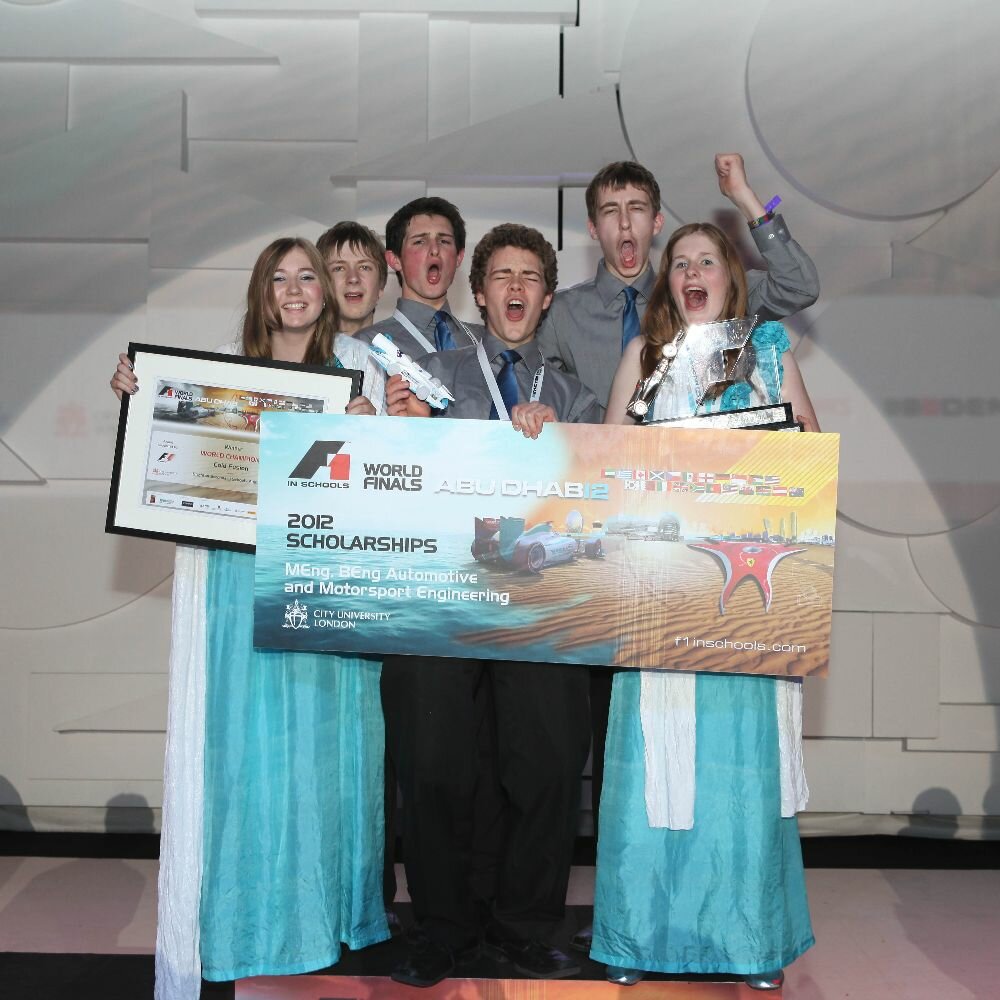 Rush F1 In Schools Challenge Gallery
Images from Team Rush (Robert May's School, Hampshire, England) who finished 3rd in the 2012 F1 in Schools Challenge. Pictures include photos of wi...
16-01-2013

|

Sci/Tech

|

Blog
View all galleries »
In Film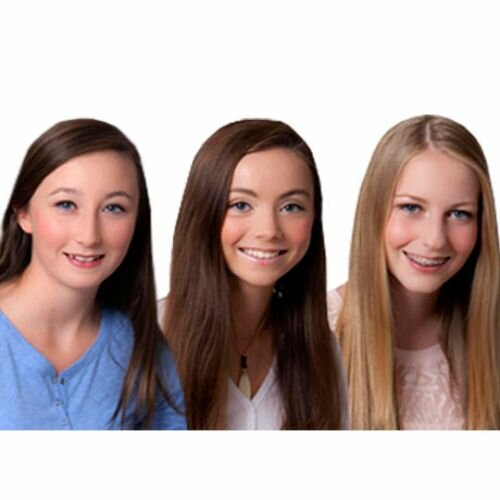 Irish Girls' Technology Excitement
Ireland's Prize Winning Young Science & Technology Girls Ciara Judge, Emer Hickey and Sophie ...
29-09-2013

|

Sci/Tech

|

Blog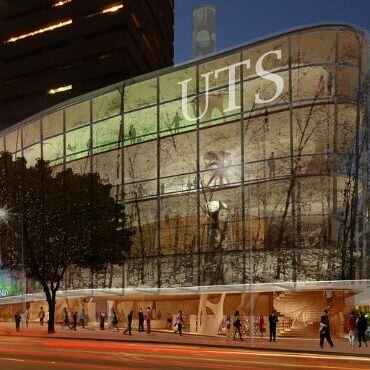 Green Energy
University Of Technology Interview Traffic lights, camera flashes, torches - these, along with ma...
29-09-2013

|

Sci/Tech

|

Blog
Commander Sunita Williams - Live From Space
View all videos »