Headline Stories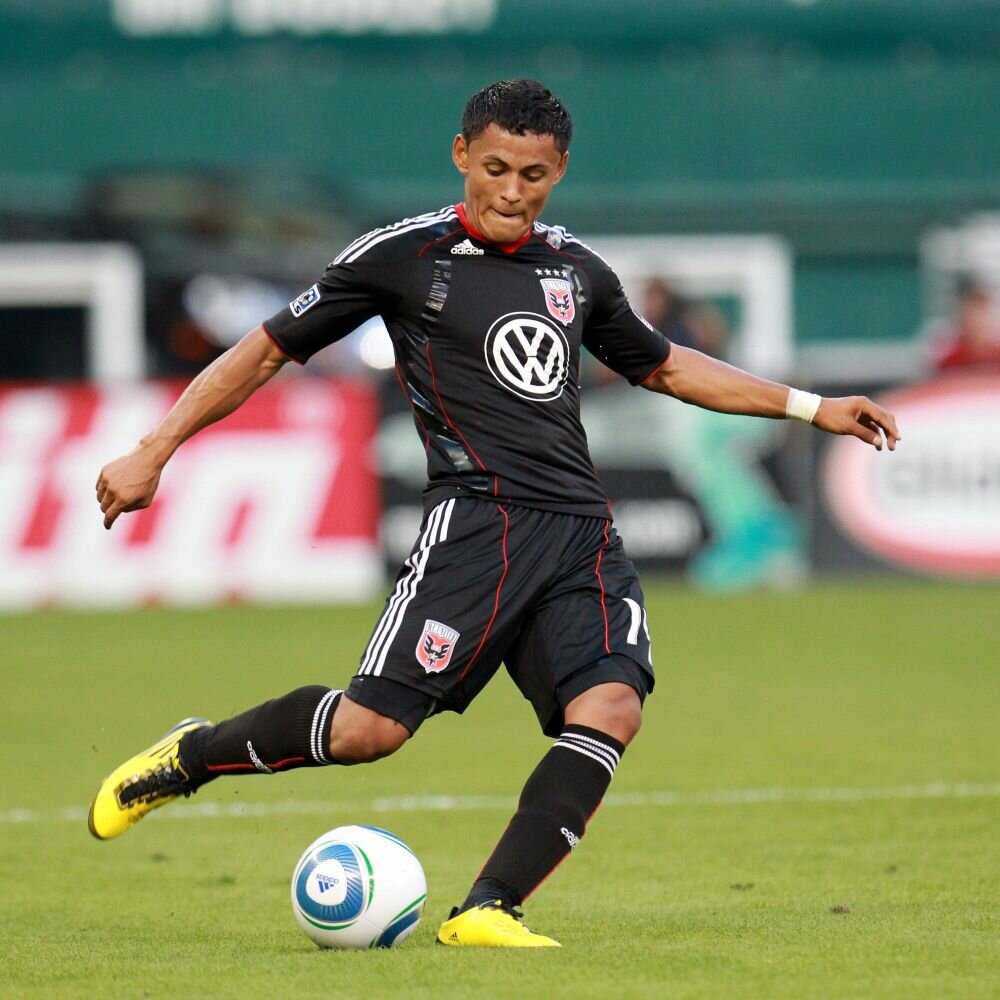 Honduran Star Andy Najar
Rising Soccer Star Gives Honduras A Fighting Chance Andy Najar Rodrígu...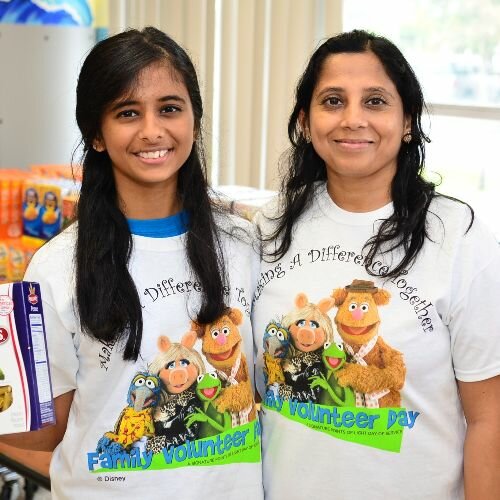 Navya Figures It Out!
Junior Advisory Board Treasurer Offers Food For Thought Navya Baranwal is 16 ...
Recent Headlines
» Jamie's Next Adventure
» Entrepreneurial Success For Anurah
» An Unforgettable Big Apple View
» Molly Kate Kestner
» Simone Bernstein - Inspirational Social Entrepreneur
Featured Articles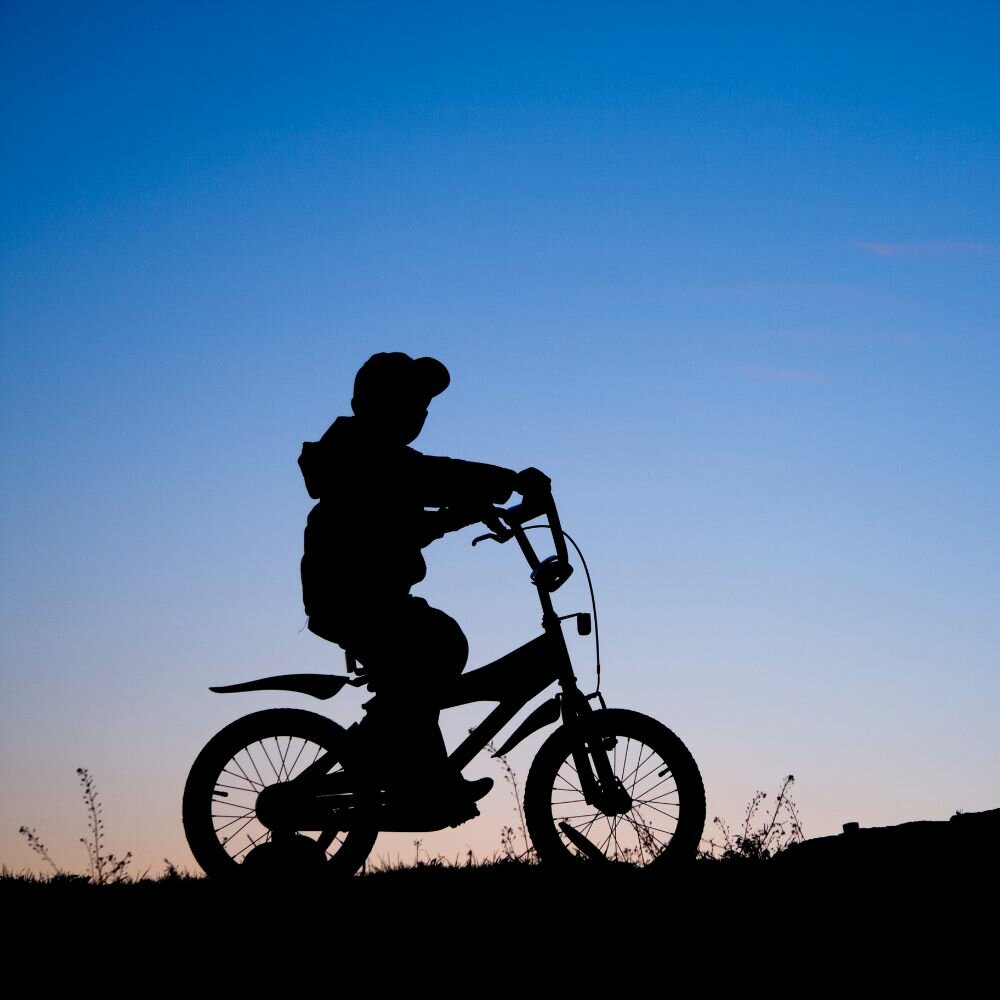 Jamie's Next Adventure
Chapter 2 Of Jamie's Adventures From Alana Wharton Following up on the fabulous story of 'Jamie and The Ceeiabs' by Adam Bojelian, another talented young author from the school at Leeds Children's ...
An Unforgettable Big Apple View
New York Dream Comes True Eduzine Global young reporter Sam Waddington's wish to visit New York was granted. The 16-year-old UK student, who suffers from Duchenne Muscular Dystrophy, describe...
Featured Videos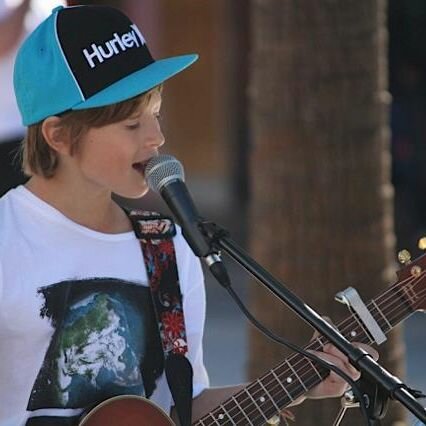 Taj Ralph - Hold On
Taj Ralph - The 13 Year Old Musical Genius Taj Ralph is a 13 year old singer\songwriter who lives on the northern beaches of Sydney, Australia. In January 2011, Taj started busking at just 10 years old. He knew only 5 songs - 1 cover song and 4 or...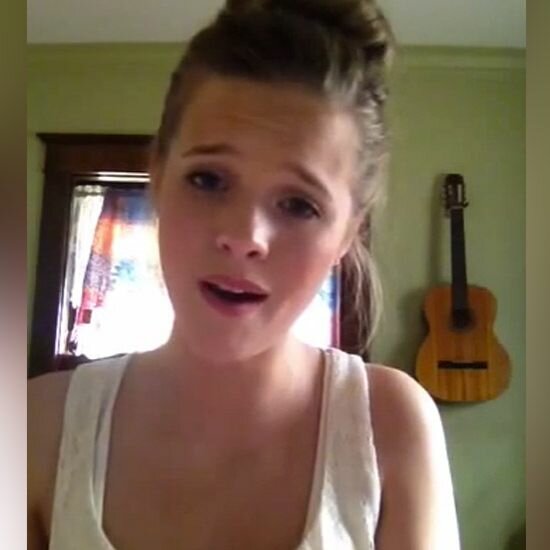 Molly Kate Kestner
His Daughter Another sensational teenager with vocal talent way beyond her years. Enjoy Molly Kate Kestner singing 'His Daughter'
Featured Galleries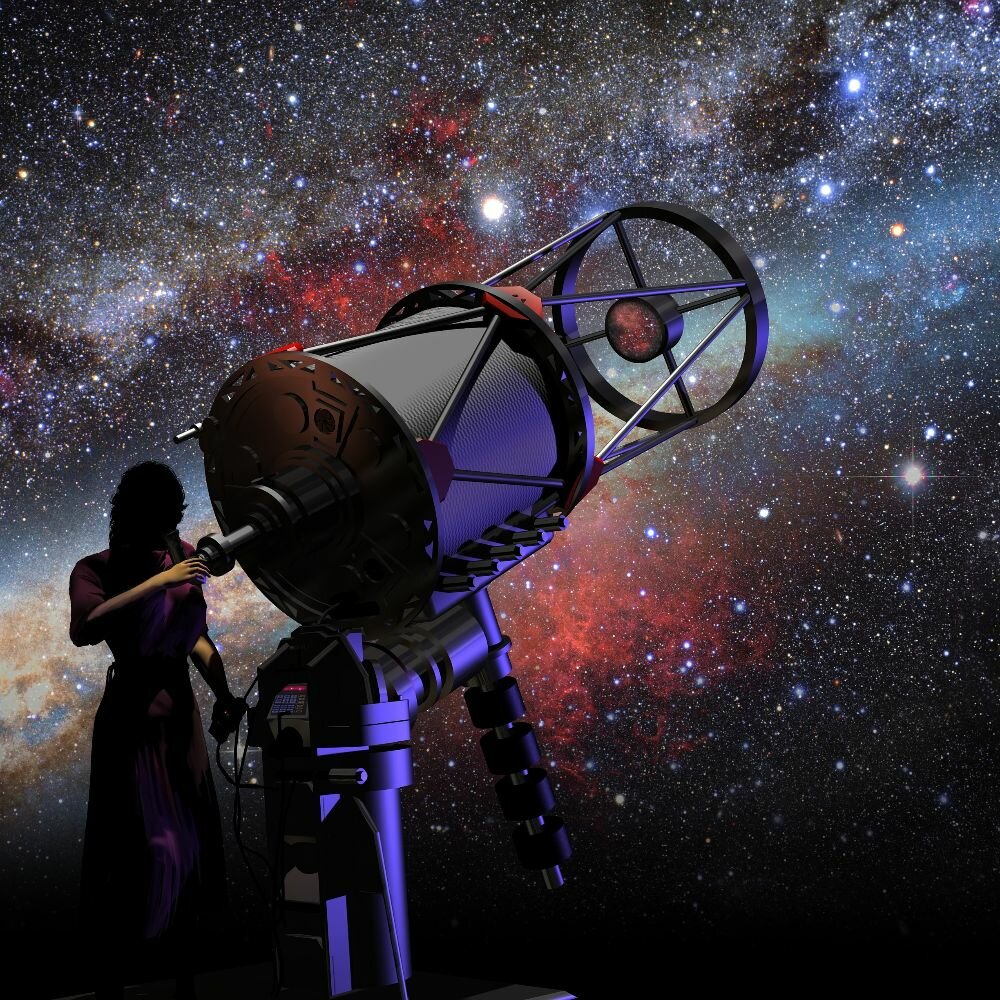 An Eye of Sky
An Eye of Sky is the astronomic image gallery from our very own 'Brightest Star' Norina Shah. Norina is Eduzine Global's Young Asian Ambassador and 1st Runner Up in our 2014 ACE Global Young Achiever Awards. Most of these selected images are taken...
Featured Blogs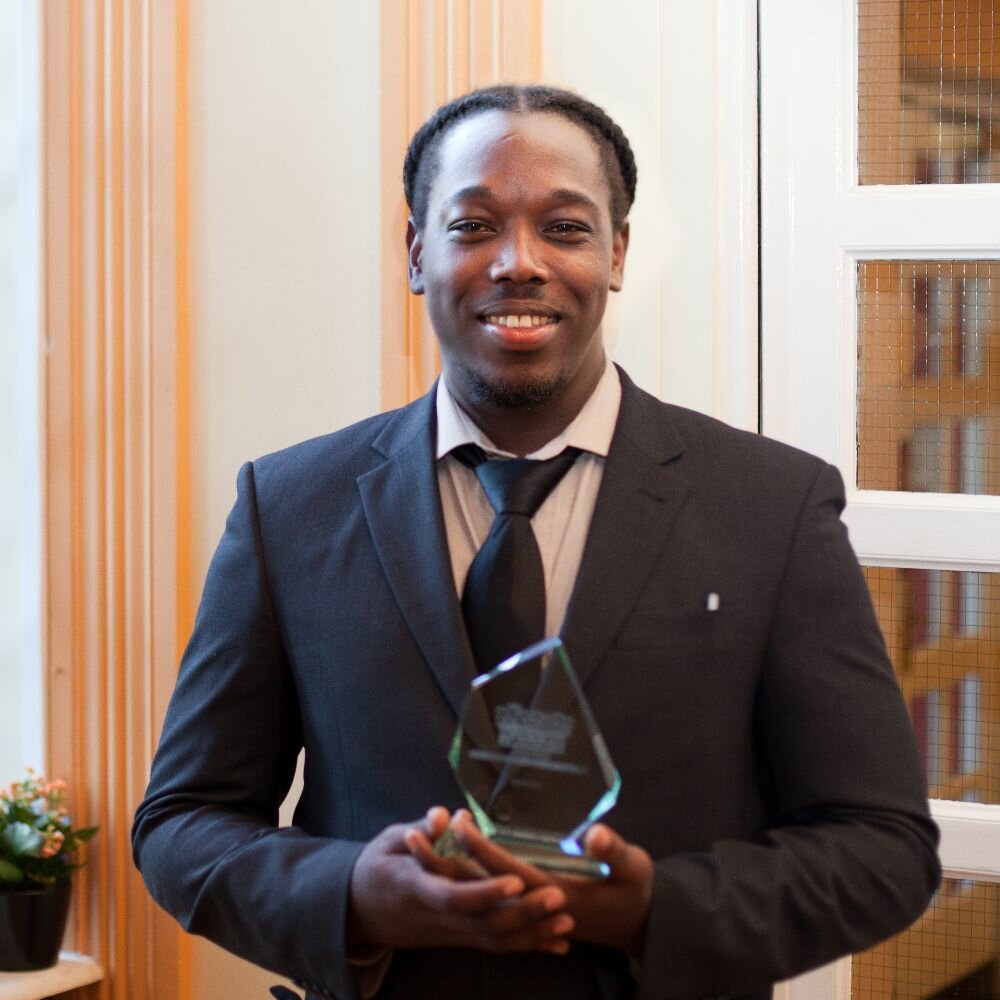 Entrepreneurial Success For Anurah
Anurah Farrell's Story Anurah Farrell became an overnight celebrity at the Peter Jones Academy since winning the Project Your Talent For Business 1st prize, comprising £17,000 of business sup...
THE HOME OF YOUNG PEOPLE'S POSITIVE MEDIA
Email your stories, articles, features, blogs, videos and gallery images to [email protected]  Together we can celebrate young achievers across the globe, for ONE BETTER WORLD!