Great War Poetry
Date: 08-12-2014
Author: Kingshill School Students
Source: Cotswold Volunteers
Poems Of The Week
A joint project between the Friends of Cotswold Volunteers and Kingshill School, Swindon, UK has inspired some brilliant new poets! Kingshill students sent in around 400 entries to the Friends WW1 poetry competition with encouragement from Head of English, Andrew Coates, and his department.
Winners of the first student category were Adam Lewry and Max Barnfield with a jointly written poem entitled 'How To Die'. Winner of the second student category was Connor Derrick's 'World War One'. The team at EduzineGlobal.com couldn't narrow it down any further, so both poems are jointly our Poems of the Week.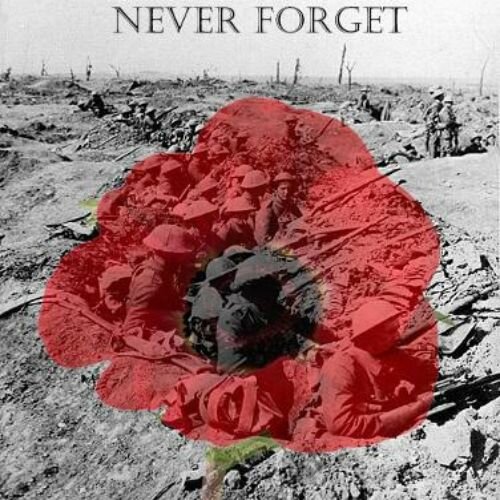 How to Die
Dark clouds smouldering into red
While down the craters mornings hurry
The dying soldier lifts his head
To watch the glory that returns;
He lifts his fingers towards the
Skies where holy brightness beats in flames.
Radiance reflected in his eyes
And on his lips a whispered word
You'd think to hear some people talk,
That lads go west with sobs and curses,
And sullen faces white as chalk,
Hankering for earths and tombs
But they've been taught the way to do it
Like Christian soldiers; not with haste
And shuddering groans; but passing through it
With due regard for decent taste.
World War One
Men are marching to their deaths,
What can I do except forget?
Diluting my memories with sweet bitter rum
Maybe it's time for me to run?
My friends are screaming their last words
And I'm being tortured by my Lord.
Watching them fall
Is what I recall
From the First Great World War.
Congratulations to all the young poets on some wonderful reflective poetry, from the team at EduzineGlobal.com
« Back to all articles
Date: 08-12-2014
Author: Kingshill School Students
Source: Cotswold Volunteers
Comments
---
Leave a comment
All fields are required, to leave a comment.