A Sad Tail
Date: 15-05-2014
Author: Hannah Birkbeck

Adam's Poetry Selection
Adam Bojelian (AKA 'Ads The Poet') is Eduzine Global's teenage poetry editor. Ads has selected this poem, written by Hannah Birkbeck at the age of 13 (Hannah is now 22) for its emotive & sensitive excellence.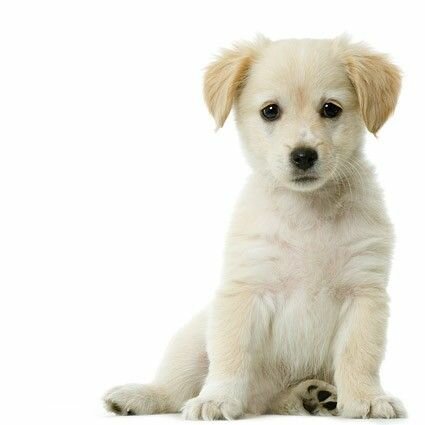 A SAD TAIL
He walked through the door a cane in his hand
He beat me and hurt me 'til barley I'd stand
I wasn't a human I was merely a pup
But still I was laughed at, so angry he'd look
This man was my master he said he's my friend
But I tell you he wasn't, beatings no trend
He cackled with hate and I cried with such fear
I'd quiver and shake every time he came near
Out walking we'd go he'd drag me so rough
I was always so scared I'd forgot how to woof
Then one solemn day when the rain did all pour
He kicked me and punched me 'till I was no more
But now there's no pain and now there's no fear
No more hard beating after a beer
Now I am happy the heartache has stopped
But soon was the case quite quickly dropped
Now no one will ever here of the time
That I was murdered by that master of mine
Maybe we better try making it go,
How could a human stoop so low?
Sometimes I wish I could turn back my life
And from his hand I'd take the cold knife
Though that would mean back to living in hell
No creature deserves that abuse but "Oh well!"
Sometimes it happens, I wish it would stop
But in some terrible cases that happens not
It soon came to me and now I am dead
All thanks to my owner I rest on my bed
This is what happens when pets are not thought
Please give me a voice for I cannot talk
"Please" I will beg "Save them," I'll shout
Don't let this happen, don't just do nowt!
« Back to all articles
Date: 15-05-2014
Author: Hannah Birkbeck

Comments
---
Leave a comment
All fields are required, to leave a comment.