Literature
This is the section incorporating poetry and literature and other related achievements of a literary based nature. 
Latest Articles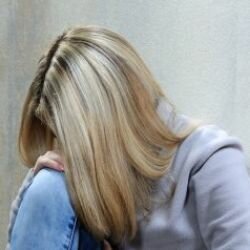 Wallflower Is No Fool
Forget About Me Teenage author 'Wallflower' wrote this short story, which was published last year in the Huffington Post. We thought it was so good that it deserved another outing via Edu...
04-11-2014

|

Literature

|

Article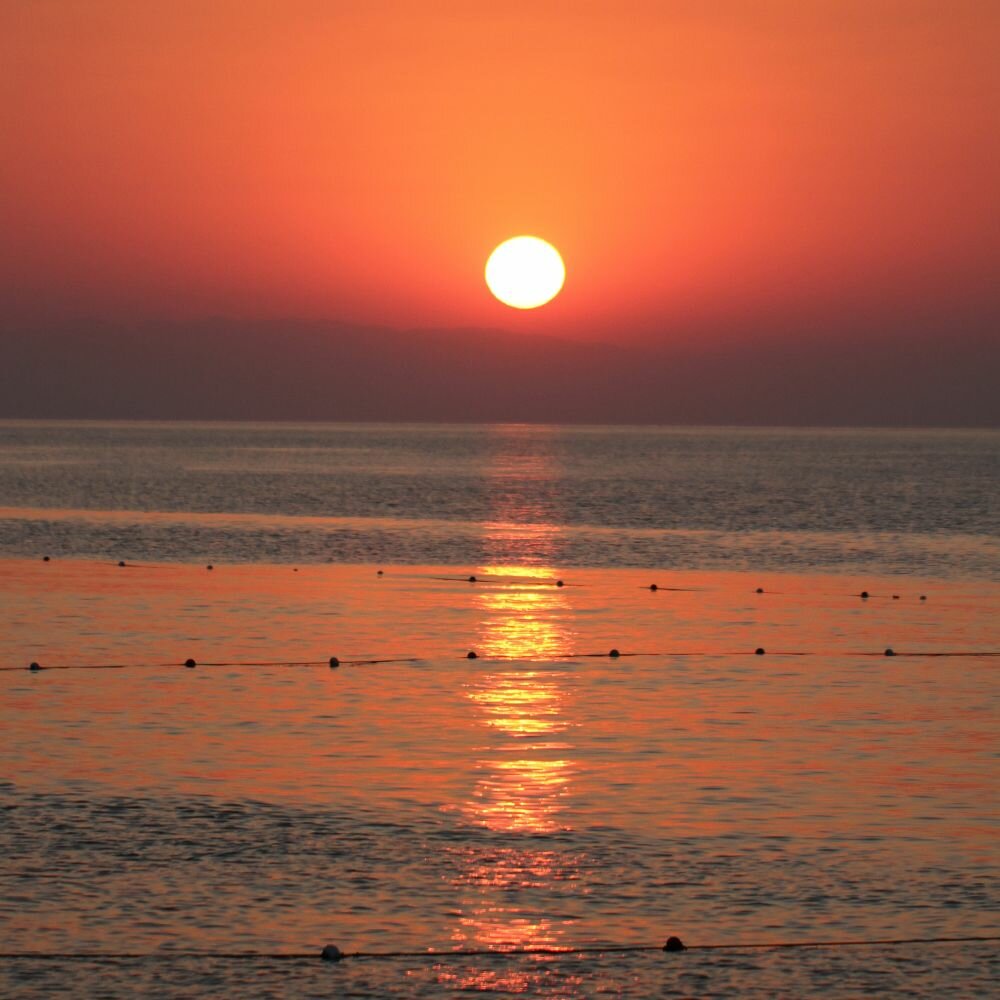 Emma's Verse Proves More Than Adequate
Poem Of The Week Emma Shi is a prize winning young poet from Pakuranga College, Auckland, New Zealand. Her wonderful poem 'Inadequately Blue' is our deserving poem of the week. The p...
02-11-2014

|

Literature

|

Article
David's Poetic Verse Of Love
View all articles »
Latest Blogs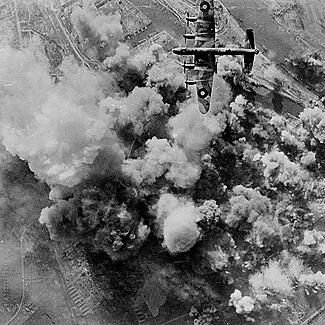 Nat Wins Inaugural Timothy Corsellis Prize
Poem Of The Week The Young Poets Network was delighted to announce recently, the winners of the first inaugural Timothy Corsellis Prize, for poems responding to WWII poetry. Young poets, ...
24-10-2014

|

Literature

|

Blog
The Life Of A Teen-Aged Mess #3
Nicole's Lakeside Romance My life is pretty simple. I go to Good Will middle. I'm in eighth grade. I have a best friend and had a boyfriend. So yeah my life is perfect, right? WRONG!!!!! ...
21-10-2014

|

Literature

|

Blog
David's Poetic Determination
View all blogs »
In Film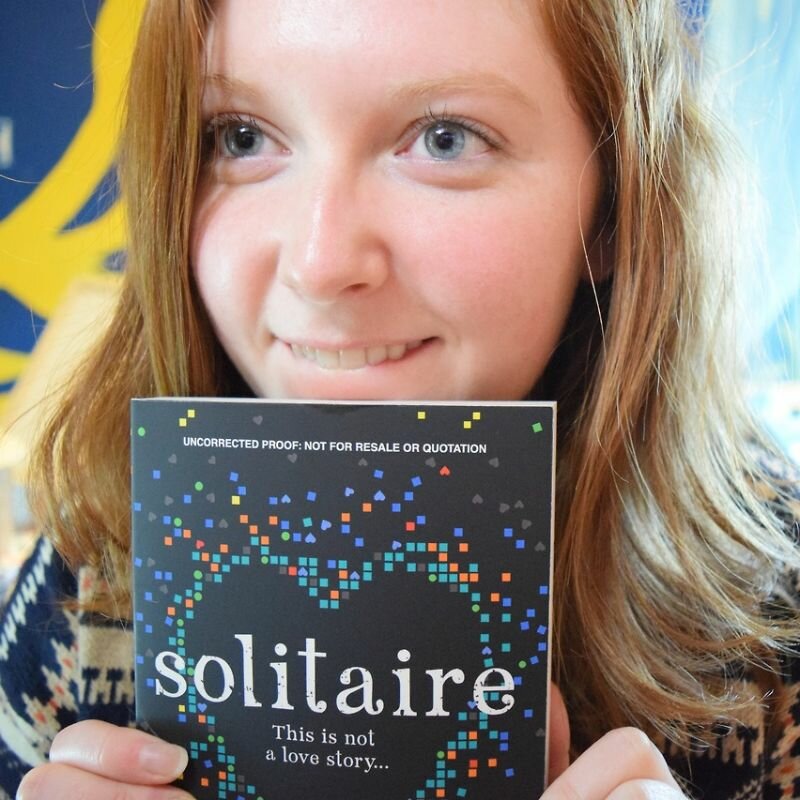 Solitaire Shines For Alice
Alice Oseman, from Kent, England was recently interviewed on BBC South East about her débu...
05-11-2014

|

Literature

|

Blog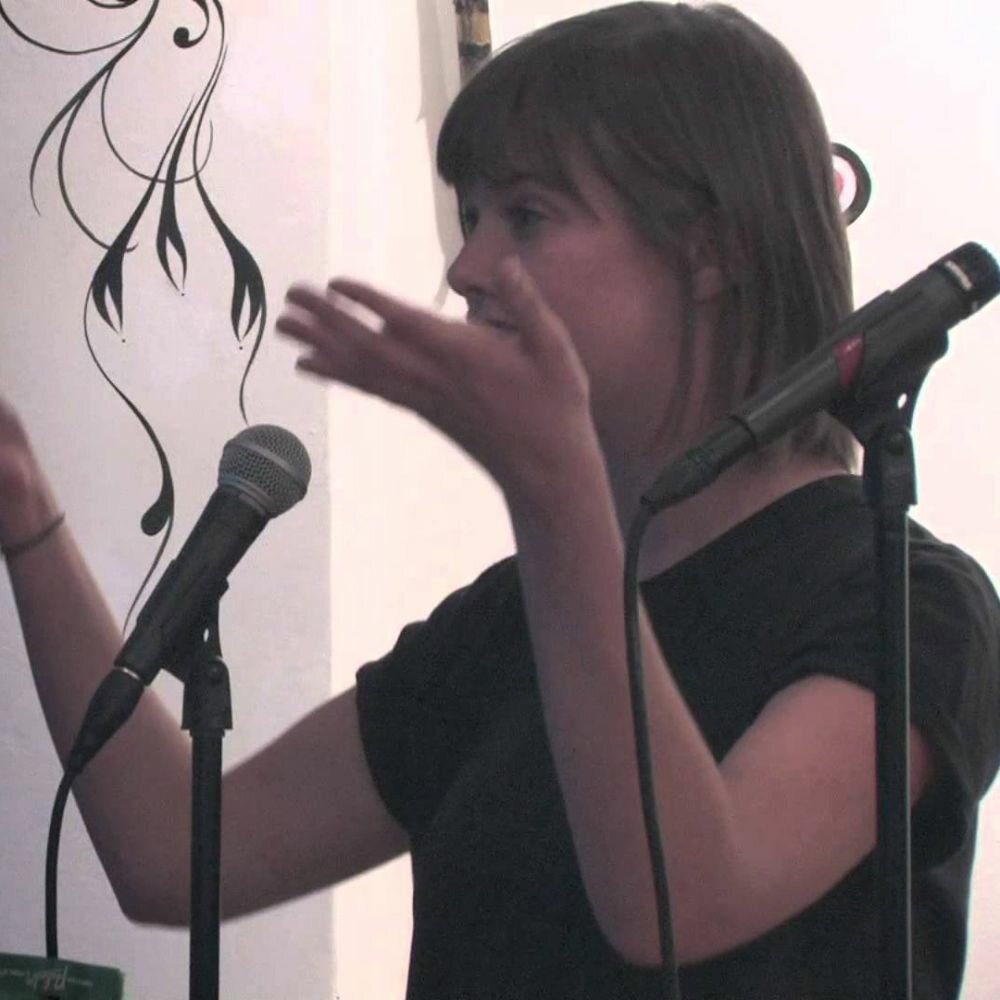 Hush
Kaycee Filson reads her poem 'Hush, courtesy ButtonPoetry. Awesome poetry by this amazing young p...
22-10-2014

|

Literature

|

Blog
View all videos »