African Women Making Their Voices Heard
Date: 30-07-2015
Author: Freddie Cooper

Cultural Issues Being Championed By Young African Women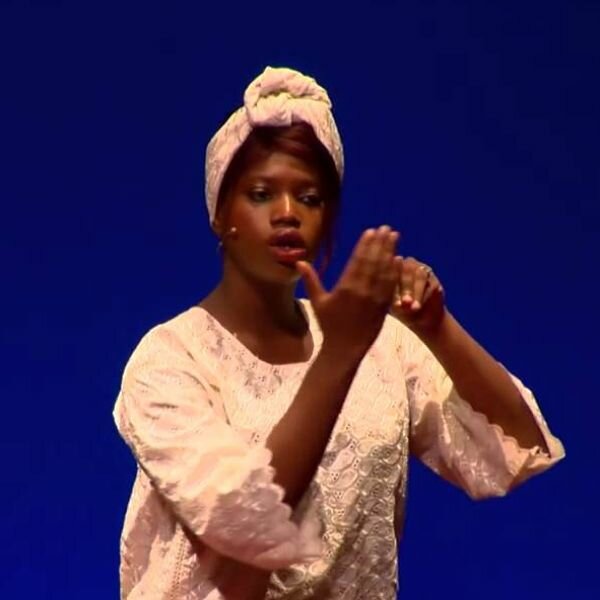 There are many longstanding cultural taboos within African culture, which put women at a disadvantage, girls in danger, or even worse, cause long term physical and mental problems. However, the number of young Africans standing up and arguing for change is increasing. These voices must be heard!
Eduzine Global features two amazing young women who have the confidence and presence to talk about the issues of depression and FGM (Female Genital Mutilation) in an original, often humerous yet powerful and thought provoking manner. The video talks may not be considered suitable for our younger followers (under 13 years), so please be aware that the content is, at times, of an adult nature. Mildred Apenyo (pictured below right) and Khadija Gbla (pictured right) deserve enormous support for their work to empower young African women and change the culture in their communities for the better.
Appreciate the talks for their absolute authenticity and power as well as recognising both Mildred and Khadija as amazing young women of achievement.
Watch 'Khadija - A Girl Born In The Wrong Place!' by Khadija Gbla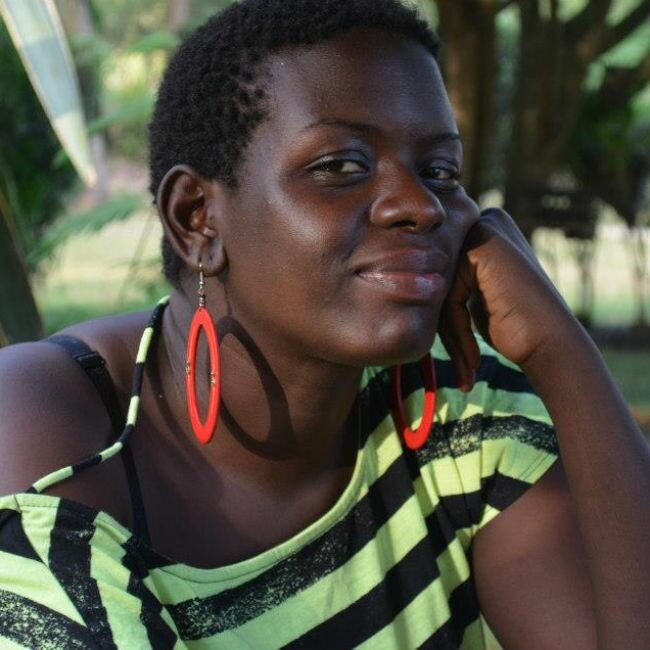 Watch 'Is Depression Un-African, Mildred?' by Mildred Apenyo
« Back to all articles
Date: 30-07-2015
Author: Freddie Cooper

Comments
---
Leave a comment
All fields are required, to leave a comment.