Lifestyle & Culture
Eduzine Global incorporates history, politics, travel, geography, fashion, health, food & drink within our Lifestyle & Culture section, bringing together elements which do not have their own separate menu. For The Arts & Sport please see the dedicated menus for these areas.
Latest Articles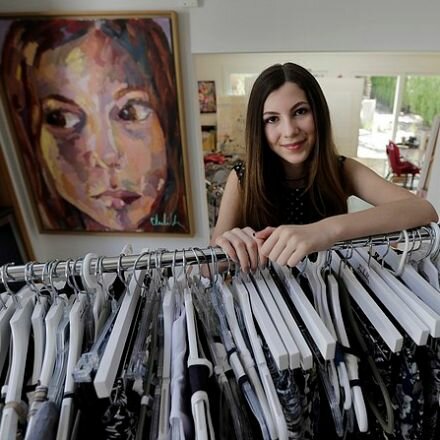 Teen Fashion Sensation Takes NYC By Storm!
A Catwalk Show At Just 13! Teen designer Isabella Rose Taylor makes her debut at New York Fashion WeekBy ASSOCIATED PRESS Waving to her guests like a pro after her runway show, Isabella ...
17-10-2014

|

Culture

|

Article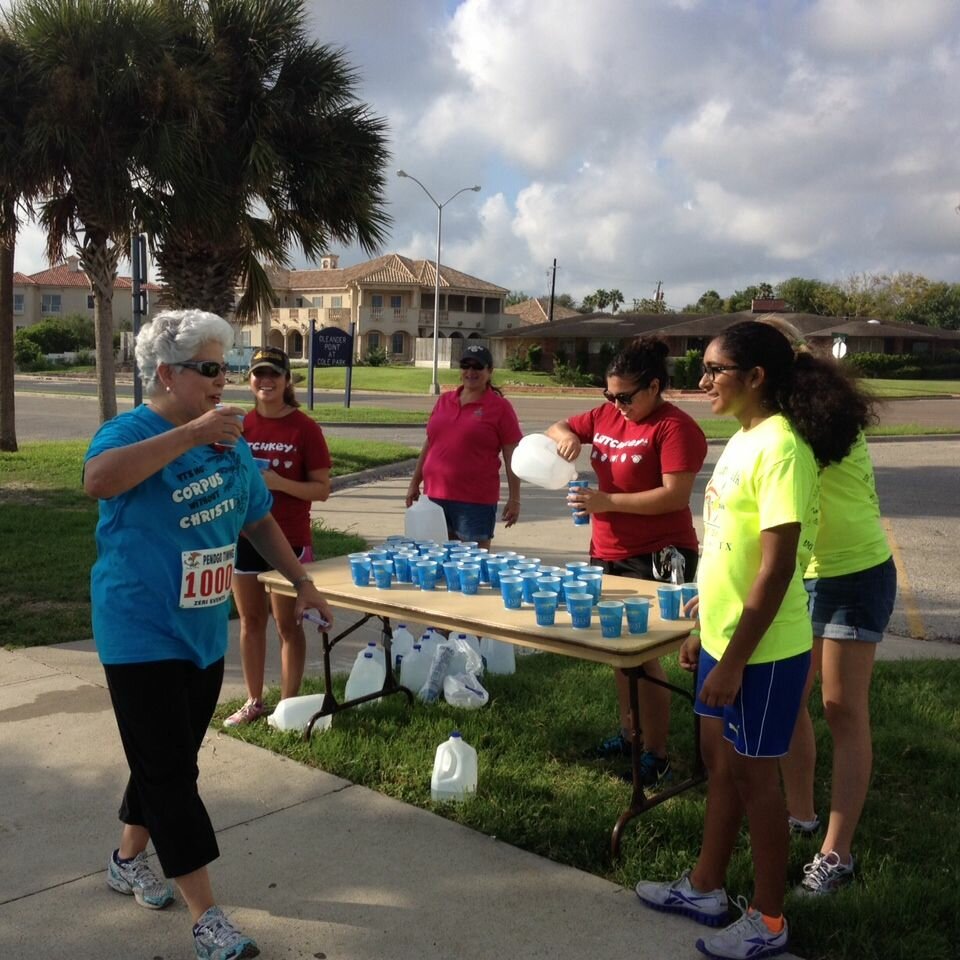 Sarita's Mission FitPossible
Mission FitPossible Takes Action in Corpus Christi Schools The Mission FitPossible (MFP) organization was started in March 2010 by sophomore Sarita Damaraju . A grass root organization wa...
23-09-2014

|

Culture

|

Article
Ivy League Achievement For Kwasi Enin
An Unforgettable Big Apple View
It's Time For Tee - Gilmore Tee
Big Impact For Little Black Dress!
Amazing Culture Chat Experience
View all articles »
Latest Blogs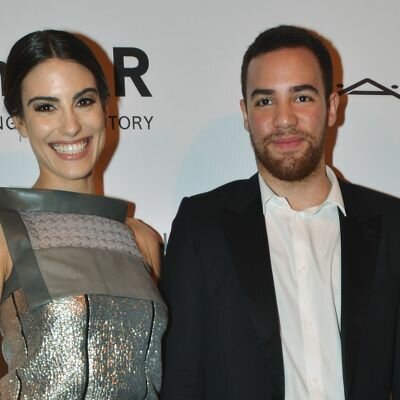 Brazilian Fashion Supremo - Pedro Lourenco
Spring 2014 Stunning Collection  Good news for people who enjoy feeling old and unaccomplished: Brazilian designer Pedro Lourenço launched his first collection at Paris Fashi...
08-02-2014

|

Culture

|

Blog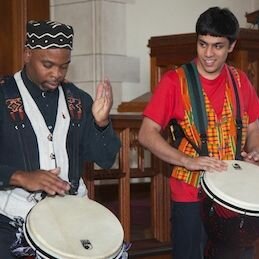 Students Honouring Martin Luther King
Students Week of Events In January, students at Northfield Mount Hermon (NMH) School in Massachusetts celebrated the life of the great Martin Luther King on and beyond MLK Jnr Day. "Today...
28/11/2013

|

Culture

|

Blog
Dehli Festivals In Full Flow
Pasadena Students Receive Recognition
UK Houses of Parliament to Go Bananas!
View all blogs »
In Pictures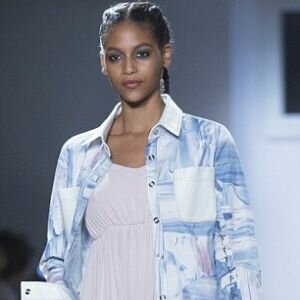 Isabella Rose Taylor's Spring 2015 Collection
Sensational 13 year old Fashion Designer, Isabella Rose Taylor, showcases her fabulous Spring 2015 Collection.
17-10-2014

|

Culture

|

Blog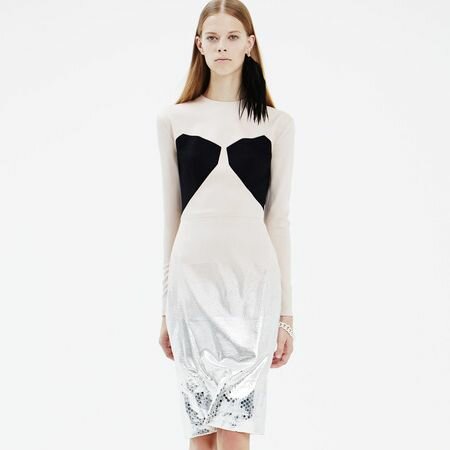 Pedro's Spring 2014 Collection
Sensational young Brazilian Fashion Designer, Pedro Lourenco, showcases his spring 2014 Collection.
08-02-2014

|

Culture

|

Blog
View all galleries »
In Film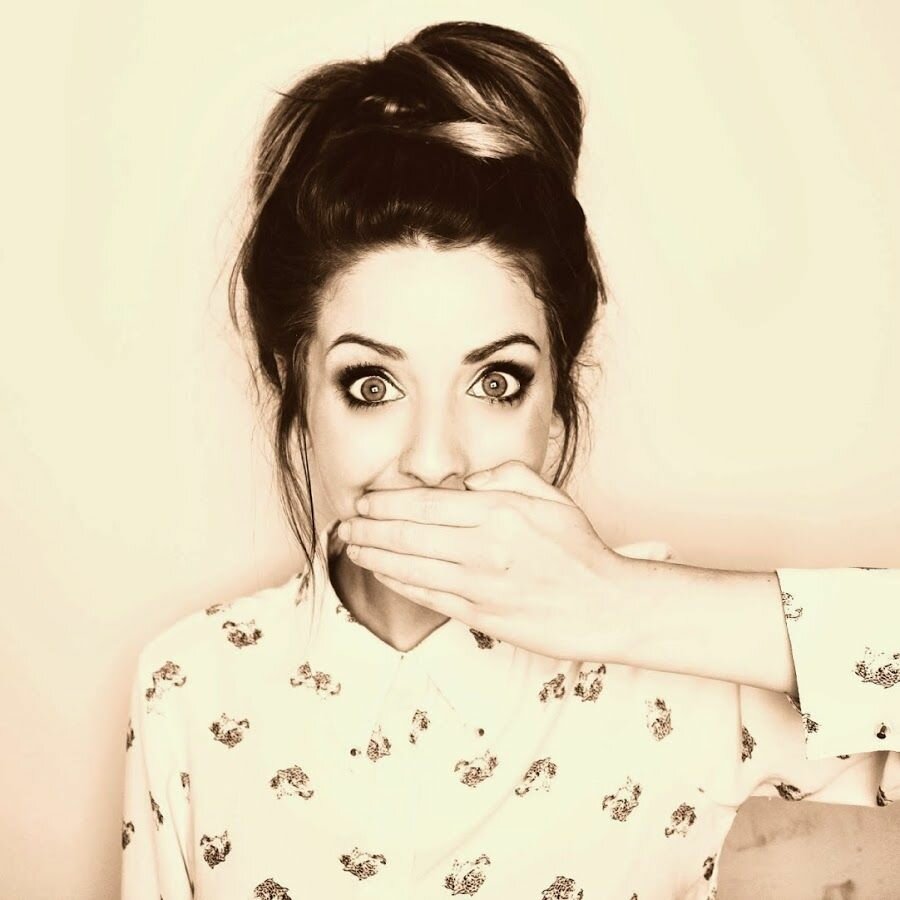 Zoella's Quick & Easy Hairstyles VLOG
You Tube VLOG Sensation Zoella is developing an enormous reputation as a VLOGGER on YouTube, with...
04-11-2014

|

Culture

|

Blog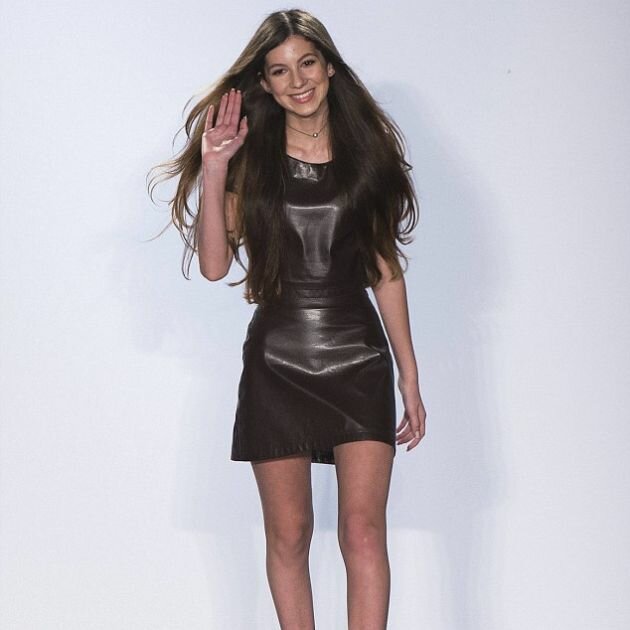 Fashion Design Sensation - Isabella Rose Taylor
Amazing 13 Year Old Fashion Designer, Isabella Rose Taylor, shows her fabulous Spring 2015 collec...
17-10-2014

|

Culture

|

Blog
Quenton Collier Fashion Designer
How To Live Before You Die
View all videos »